Taking 'no' for an answer

#MADEWITHOUT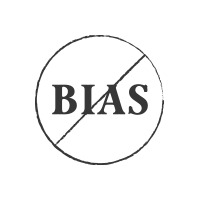 no bias
For too long, good wine has been dictated by the wine snobs, who want to confuse and alienate us. That's why we created Archer Roose, so you can drink wines that taste good to you.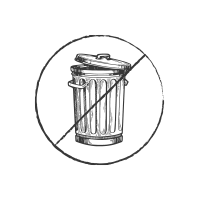 no waste
We package our wine in formats that minimize waste. A single-serve can eliminates the bottle left unfinished at the end of the night.
no harmful additives
Our wines are made with no animal fining or clarifying agents, added sugars, or artificial flavoring or coloring. Our grapes are farmed without the use of harmful herbicides or pesticides in the vineyard, and with minimal intervention in the cellar.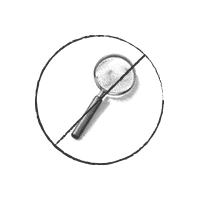 no mystery
There are more than 70 legally approved additives that can be used when making wine and, with the exception of sulfites, wineries are not required to disclose any of them. We believe you should be informed, so we document everything that goes into our wines — and why.
The New Tradition
With every can of Archer Roose, we hearken back to the foundation of wine as it was while creating new traditions that fit the modern lifestyle of the contemporary wine drinker.
Archer Roose was born over dinner, when Marian, co-founder and publisher of literary magazine Explosion-Proof, met David, co-founder of award-winning winery Pheasant's Tears. Together, inspired by Archer Roose and the world's other great boundary pushers, feather-rufflers and visionary sommeliers, they set out to democratize fine wine. And that's exactly what they've done.
SHOP MARIAN'S GO-TO VARIETAL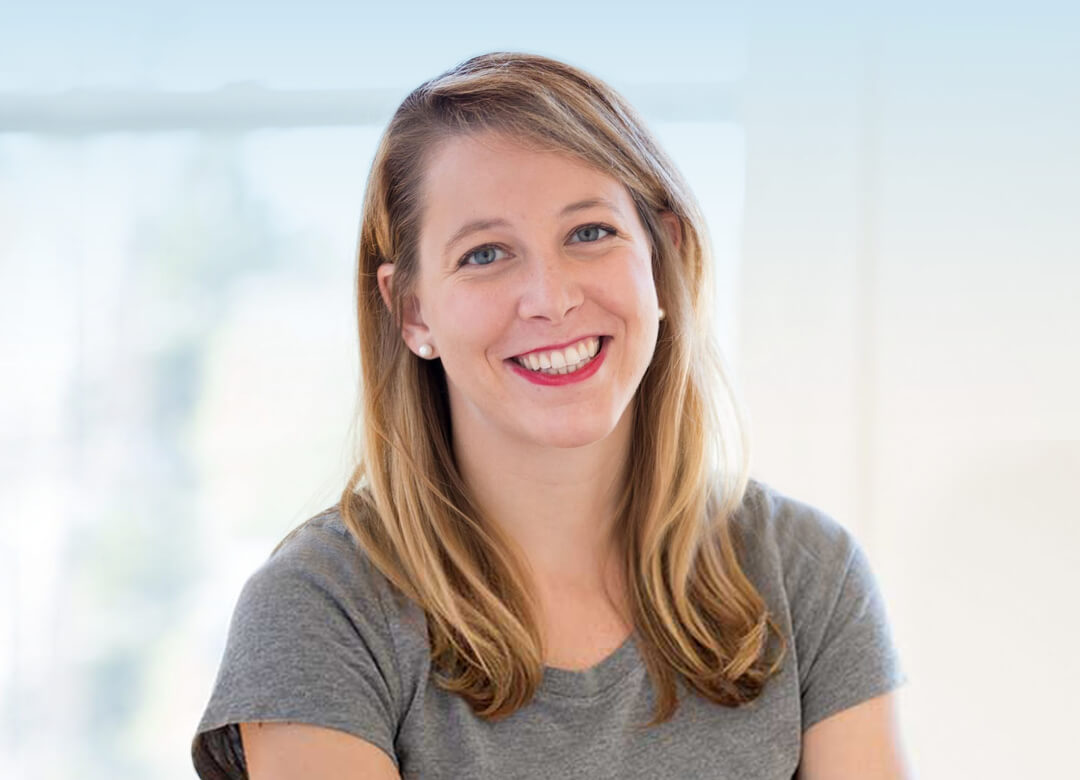 MARIAN LEITNER-WALDMAN,
CEO
Worldly wines for the curious
Elizabeth Banks makes her own rules. And so did our namesake, Archer Roose — a rebel explorer of the Gilded Age who traversed the globe with cunning and curiosity — on a quest for adventure and the most perfect wines sourced from the finest ingredients.

Today, we continue this tradition of intrepid spirit, scouring the wine regions of the world for affordable luxury libations as well-suited for fine dining as they are for unrestrained expeditions. Our planet-friendly portfolio of worldly wines tells the stories of Archer Roose's travels. Our logo, Archer on her moose, reminds us that our adventures and our wine can be a little whimsical.
OUR WINE COLLECTION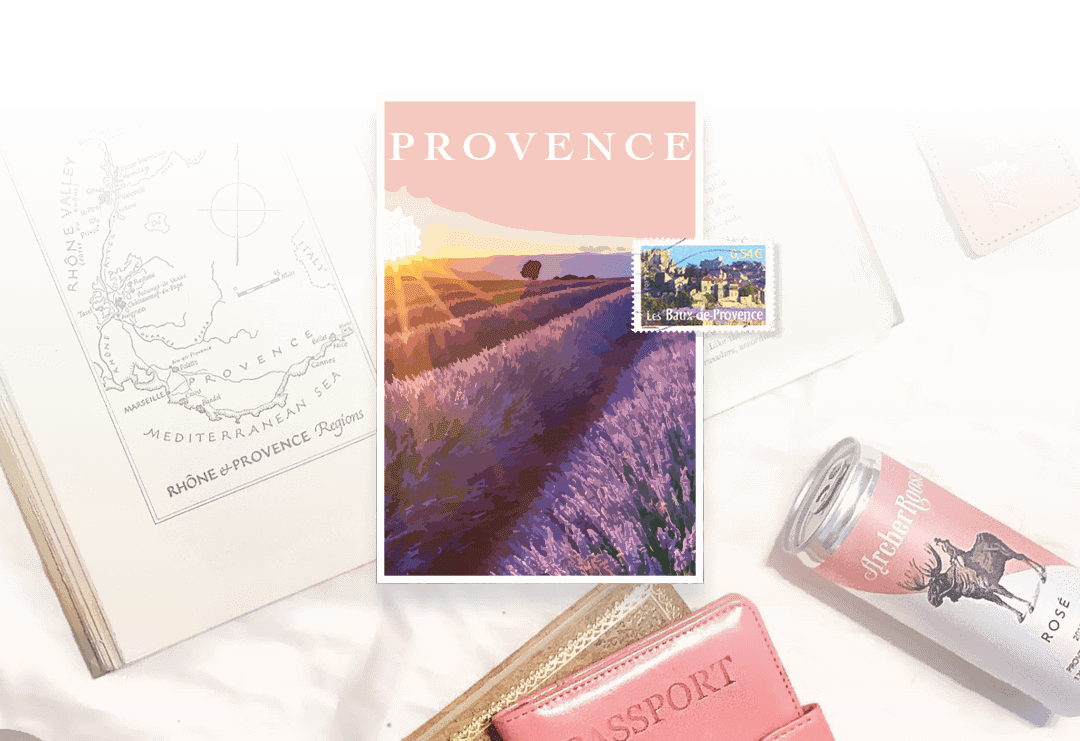 Our Values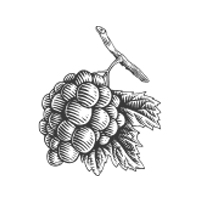 Practice
We produce affordable fine wine varietals that are gluten free and vegan, made from sustainably grown grapes, and packaged with plant-friendly packaging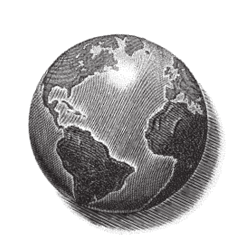 Place
We follow in Archer Roose's footsteps, sourcing the finest, most sustainable ingredients from across the world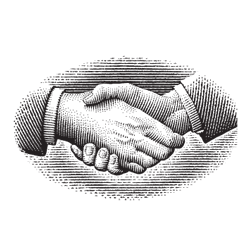 People
We partner with winemakers who produce varietals every bit as luxurious as they are respectful to the planet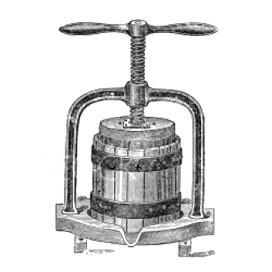 Purpose
We're committed to craftsmanship, and doing our part to protect our future