Convenient & Portable
Planet-Friendly
Organically Grown Grapes
Low-Sugar & Vegan Friendly
Responsibly Produced
Rosé
Dry and fruit-forward, with notes of strawberry, raspberry, and apricot compote.
Our rosé wine is sustainably sourced from the heart of the Provence region so you can truly live "La Vie en rose." This lush blend of grenache noir (65%), syrah (​​24%), carignan (8%), and grenache blanc (3%) grapes is delectable and fruity.
Consciously crafted luxury wine. In a can.
Nutritional Facts
Choose Your Own Wine Flight
Mix and match your perfect Archer Roose wine flight with the customizable Explore Pack.
CREATE YOUR PACK
How To Enjoy Rosé
SERVING
Ideal Chill: 51°F
WINEMAKING
Following harvest, the grapes are immediately pressed and fermented in a mix of stainless steel and cement tanks between 57ºF - 61ºF. The grapes macerate for 5-8 days, where each day, the lees are removed from the must via cold co-stabilization. It's then aged on its lees for 3 months, with bâtonnage.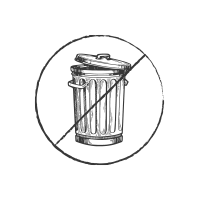 No Waste
No Harmful Additives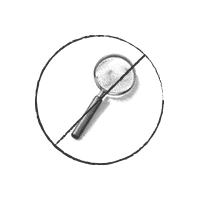 No Mystery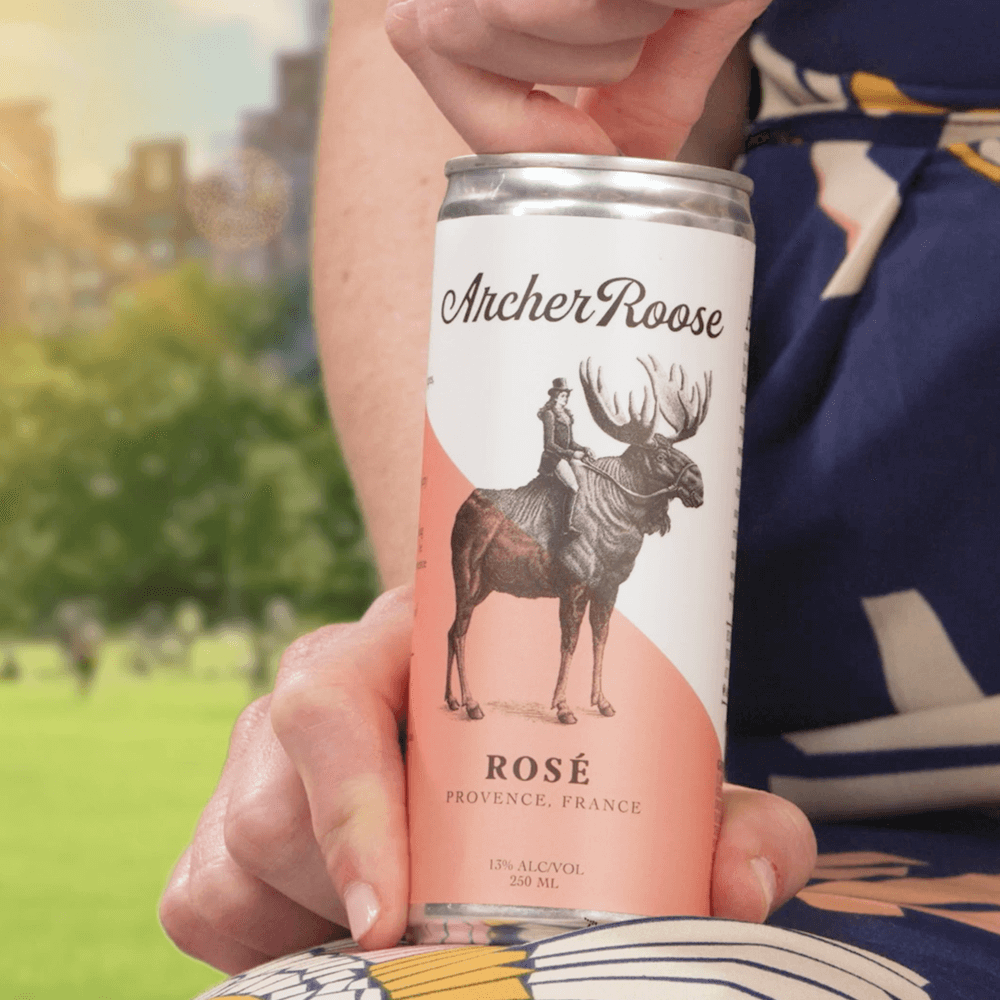 Democratizing fine wine means wine for all and wine without judgement! Wine and a box of mac and cheese? That sounds like a Tuesday night to us. However, if you did want to explore rosé wine pairings, Archer recommends sticking with more delicate foods that will benefit from the fruity notes and medium-body of our rosé. Perfect hot weather drinking.
Fresh salads
Charcuterie
Seafood
Soft cheeses
Light pasta and rice dishes
Raw or lightly cooked shellfish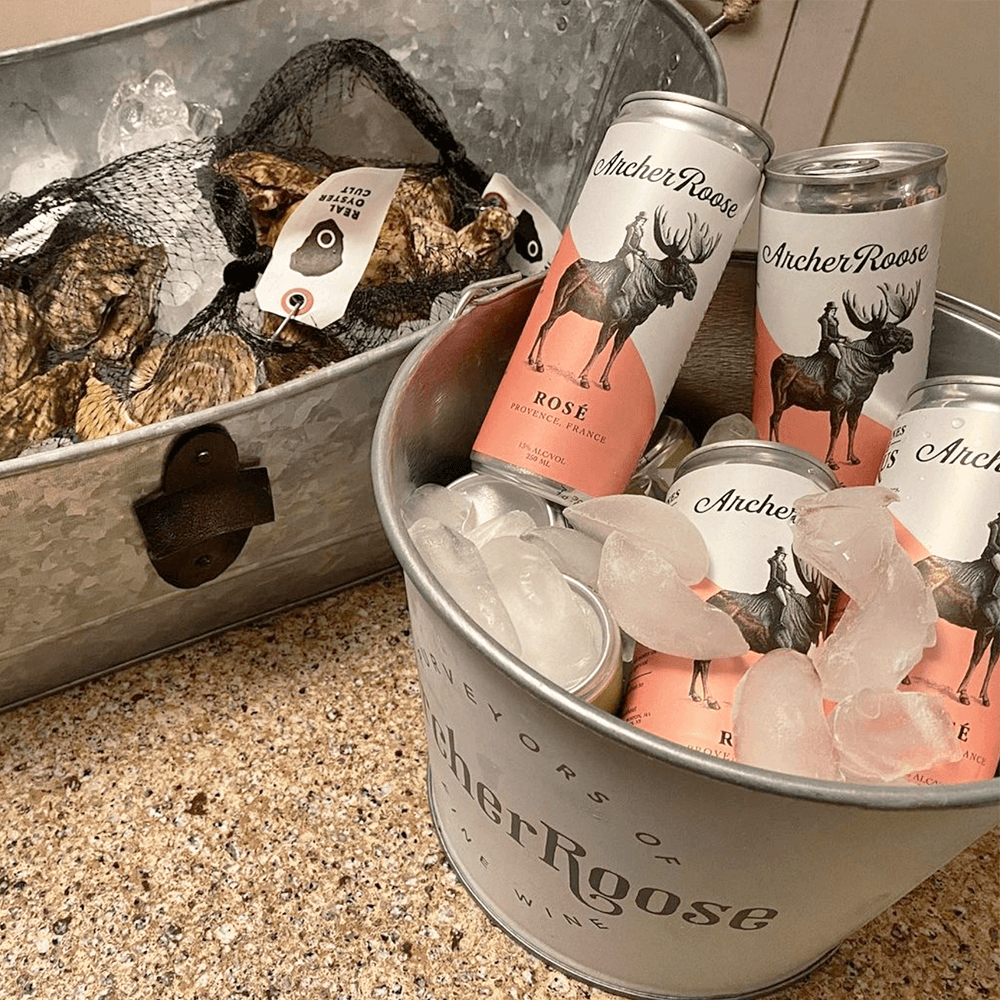 While rosé complements many dishes, seafood-centric dishes hit closest to home. Archer Roose Rosé does, after all, hail from the south of France adored for coastal port cities that boast breezy, sea-side cafés. Chef Adam Moore created a light, versatile Grilled Tuna Niçoise Salad that plays on all the wonderful seafood flavors we love, while keeping it simple.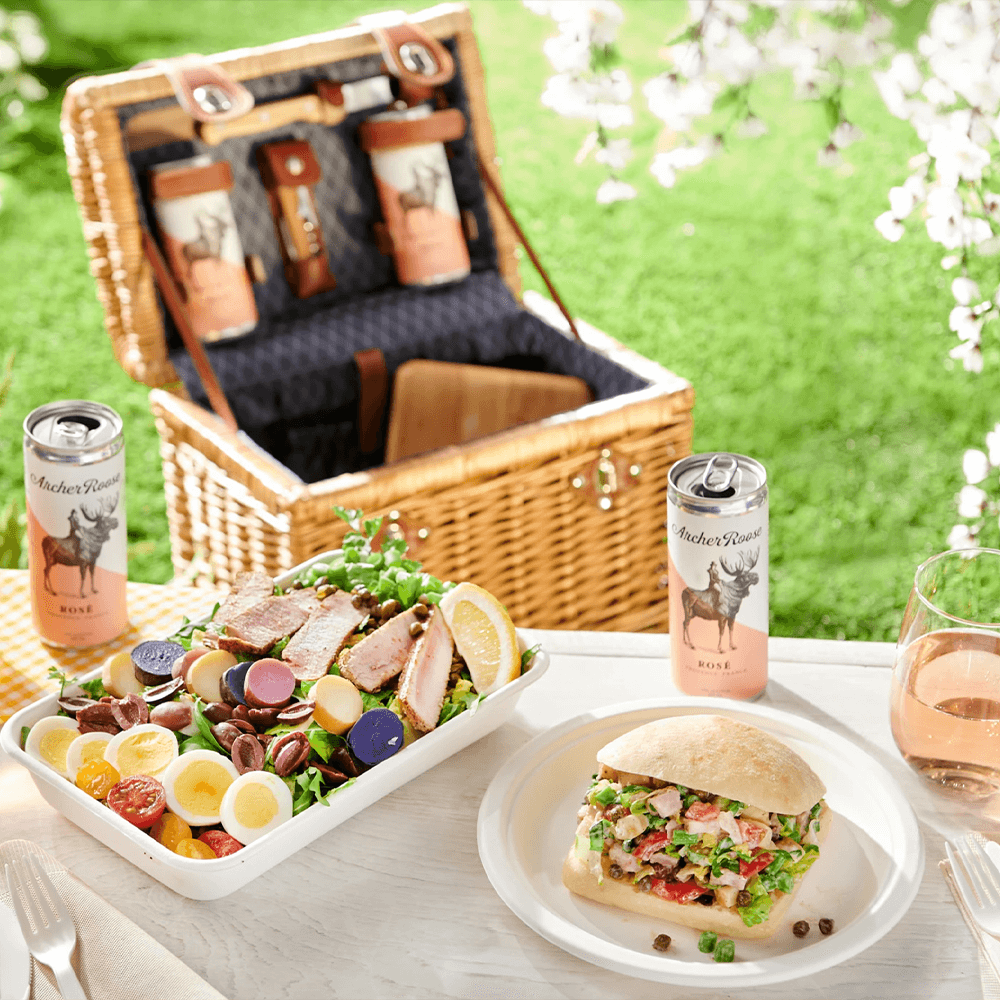 Enjoy a taste of Provençal life — complete with our Rosé. À votre santé!
Read
A Year in Provence by Peter Mayle (Memoir)
My Life in France by Julia Child (Autobiography)
Madame Bovary by Gustave Flaubert (Novel/Classic)
The Stranger by Albert Camus (Philosophical Fiction)
All the Light We Cannot See by Anthony Doerr (Historical Fiction)
Watch
La Vie en Rose (2007, Biographical Musical)
Amélie (2001, Romantic Comedy)
Chocolat (2000, Drama)
Autumn Tale (1998, Drama)
My Life as a Zucchini (2016, Animation)
Listen
Play
Pétanque
Le football (soccer, in French)
Cycling
Rugby
Tennis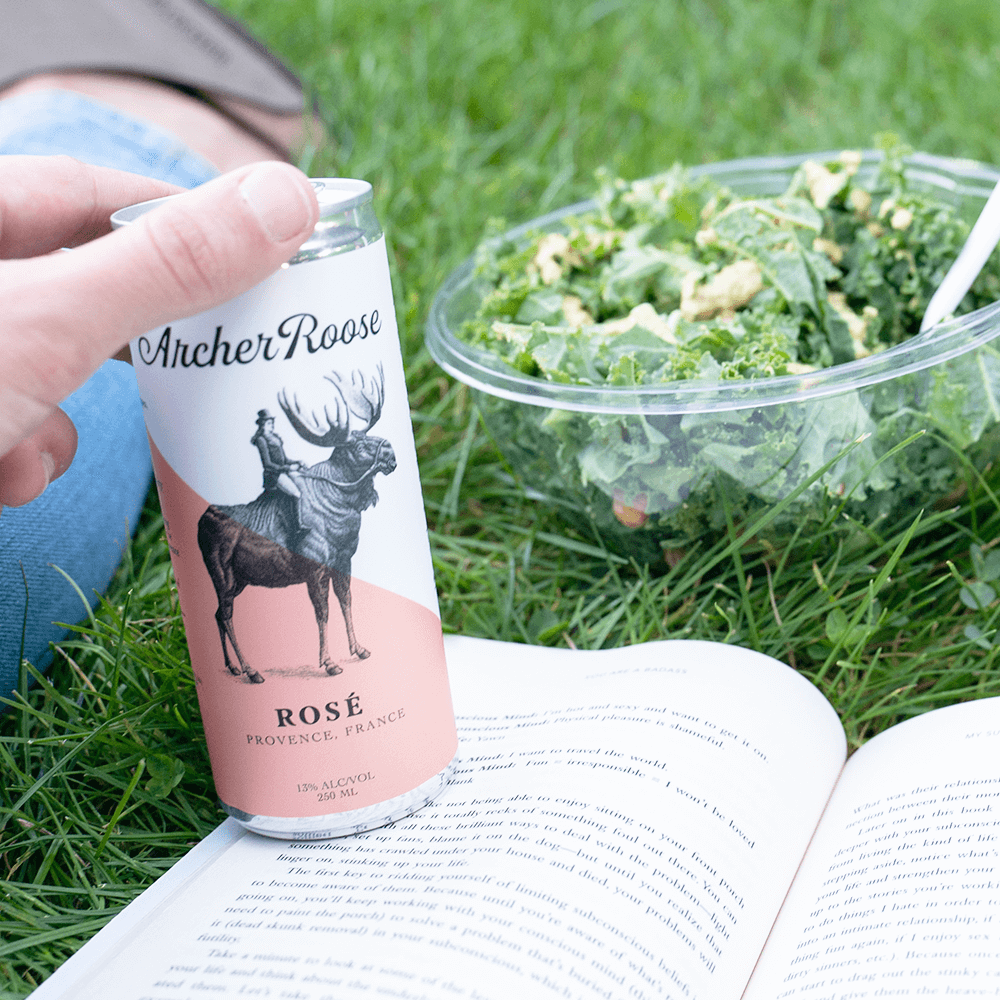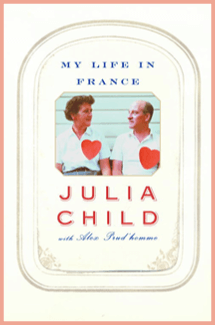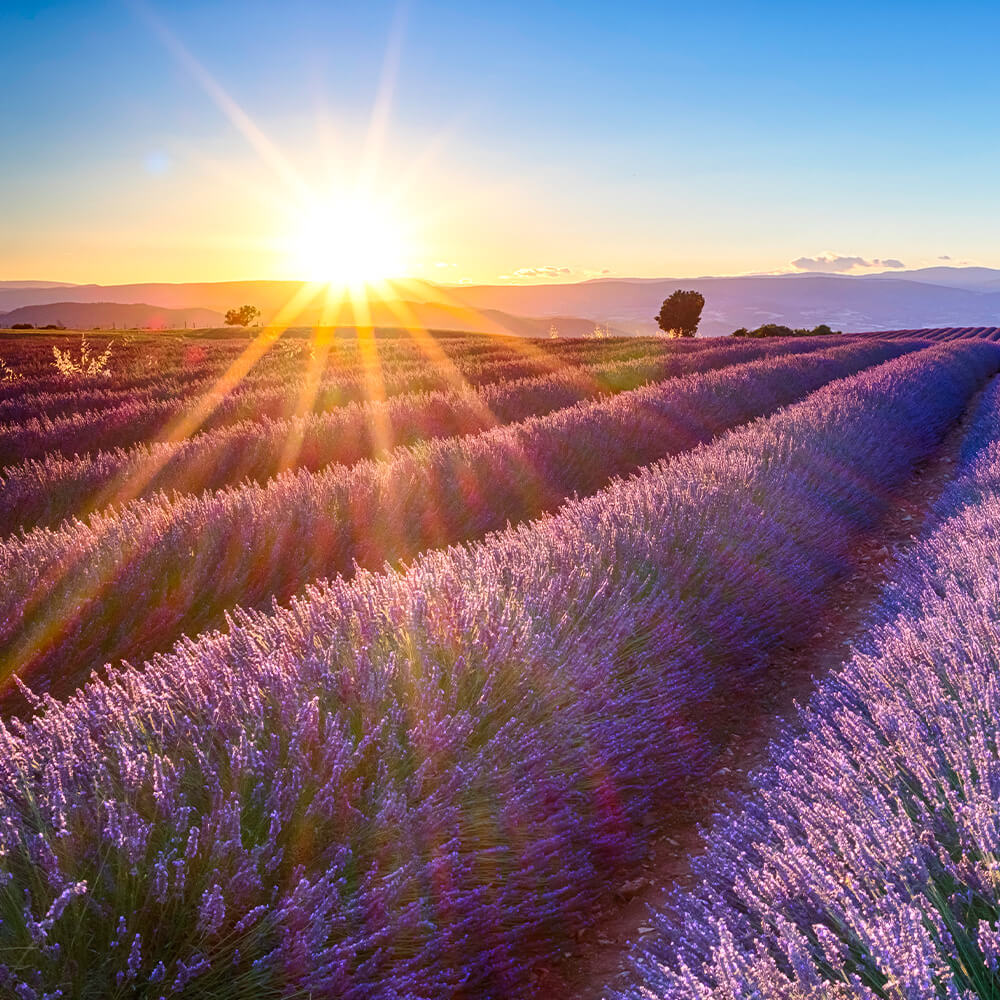 Luberon, France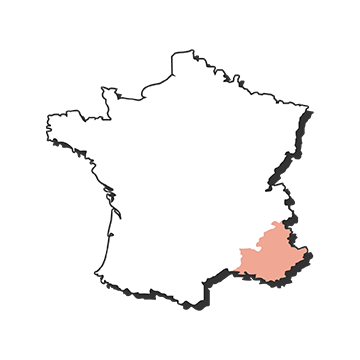 Winemaker & Place
Benjamin Mei still remembers his first day as an intern at Chateau Fuisse, a sixth-generation, family-owned estate in Burgundy. He stood among the barrels and thought to himself: 600 years ago, someone was standing right here, thinking about making wine.
He has since made wine in the Languedoc-Roussillon, Bordeaux, and Provence. Accomplished as a French winemaker, he became Head Winemaker and Director at the prestigious Vina Apaltagua in Chile, under the guidance of Chilean oenologist Alvaro Espinoza. Today, he owns his own winery in the Provence.
—
With its cool Mediterranean climate, winemaking has flourished in the south of France since antiquity. Rosé is the style most associated with the region & many believe that it was the first wine to be made in the South of France.
Soil
Limestone, stones,
sand, some clay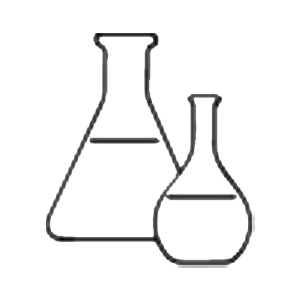 Science
Acidity 5.9%, pH 3.29,
Residual Sugar < 1g/L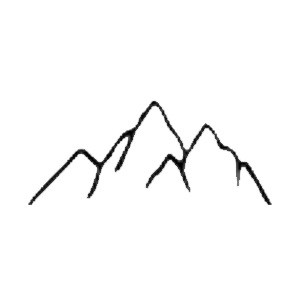 Altitude
1,312 feet
above sea level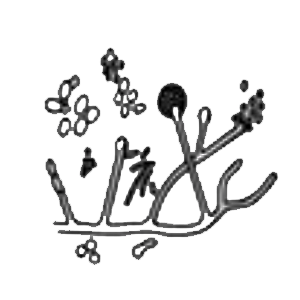 Age
Average grapevine
age: 27 years
DISCOVER MORE LUXURY CANNED WINES
Rosé
124 cal
0g
13%
1 can = 1.5 glasses of wine
Nutritional information is based on standard 5oz serving
sty
Welcome to Archer Roose
We require users to be 21 years of age or older.
YES