Convenient & Portable
Planet-Friendly
Organically Grown Grapes
Low-Sugar & Vegan Friendly
Responsibly Produced
Bubbly Rosé
Fragrant and seductive, with aromas of rose, white fruits, and wild strawberry.
Our Bubbly Rosé is from Veneto, Italy, one of the most famous sparkling wine regions in the world. A blushing stunner, this refreshing sparkling rosé wine is made from the perfect blend of Glera (90%) and Pinot Noir (10%) grapes.
Consciously crafted luxury wine. In a can.
Nutritional Facts
Choose Your Own Wine Flight
Mix and match your perfect Archer Roose wine flight with the customizable Explore Pack.
CREATE YOUR PACK
How To Enjoy Bubbly Rosé
SERVING
Ideal Chill: 55°F
WINEMAKING
The Pinot Noir and Glera grapes are picked and fermented into wine separately to enhance the characteristics of their varieties as much as possible, and the blend is only created during the secondary fermentation process. The pressed Glera juice, made by gently pressing the grapes, is immediately separated from the skins, clarified and fermented at a controlled temperature of 63ºF using select yeast varieties. The Pinot Noir wine-making process involves several hours of skin contact, macerating the liquid to extract the primary aromas and color. The must is then pressed, racked, and fermented. The blending of the two wines helps produce the base cuvée. A second fermentation process is then started in a closed pressure tank to form the bubbles, after which the wine undergoes stabilization and microfiltration before packaging.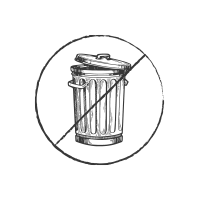 No Waste
No Harmful Additives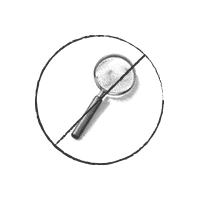 No Mystery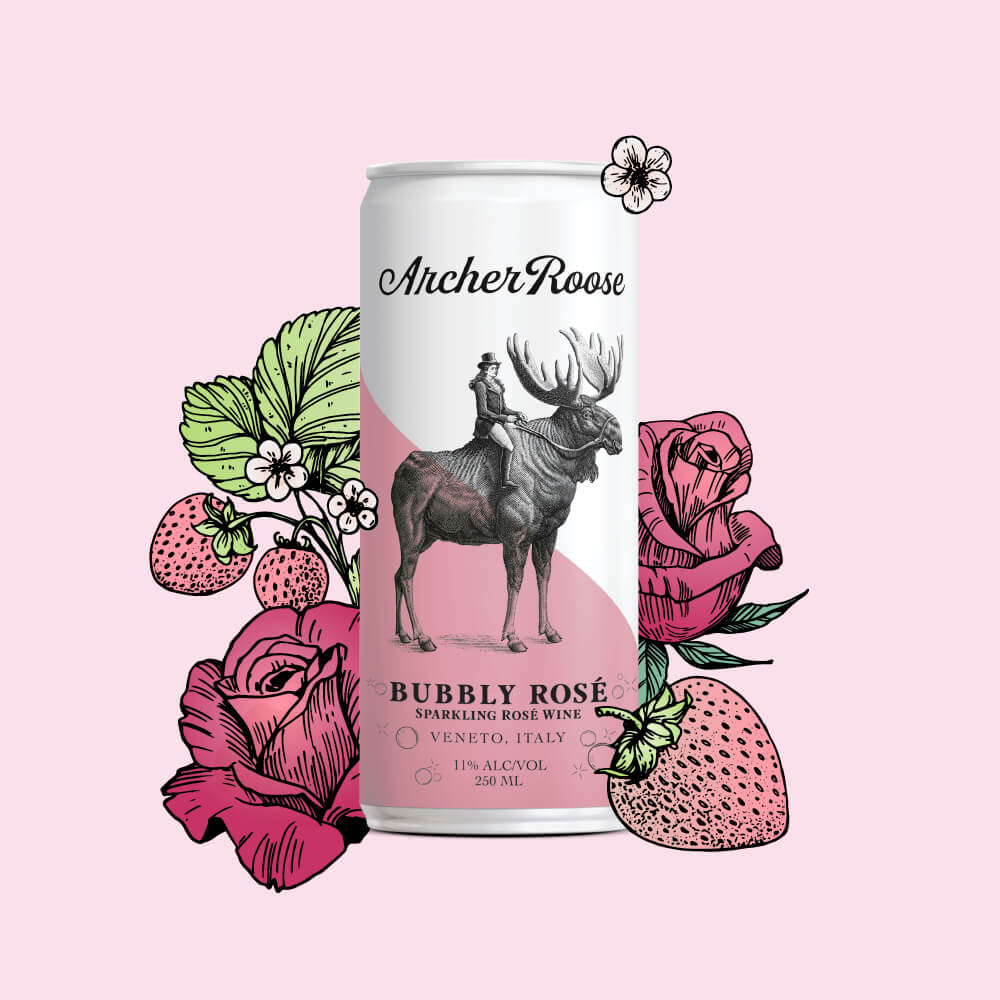 We believe the best wine pairings are those you enjoy most! But, if you did want to explore some canned sparkling rosé wine pairings, Archer Roose Bubbly Rosé is remarkably versatile and goes with nearly everything — really — it's one of our most food-friendly wines.
Barbeque, other rich or heavy meat dishes
Creamy, hearty dishes, like risotto
Brunch!
Fried foods
Chocolate desserts, especially chocolate-covered strawberries
Goat cheese, feta, halloumi, Burrata
Chef Adam Moore has created globally-inspired dishes which celebrate our wine regions, and Veneto is known for its fresh, high-quality, yet simple ingredients. Toast to the finer things with our Bubbly Rosé Marinated Tomato + Burrata Bruschetta. It's the perfect balance of crusty bread, extra virgin olive oil, marinated tomatoes, crispy onions, herbaceous basil and creamy Burrata cheese. The final touch? A drizzle of balsamic glaze and a sip of Bubbly Rosé!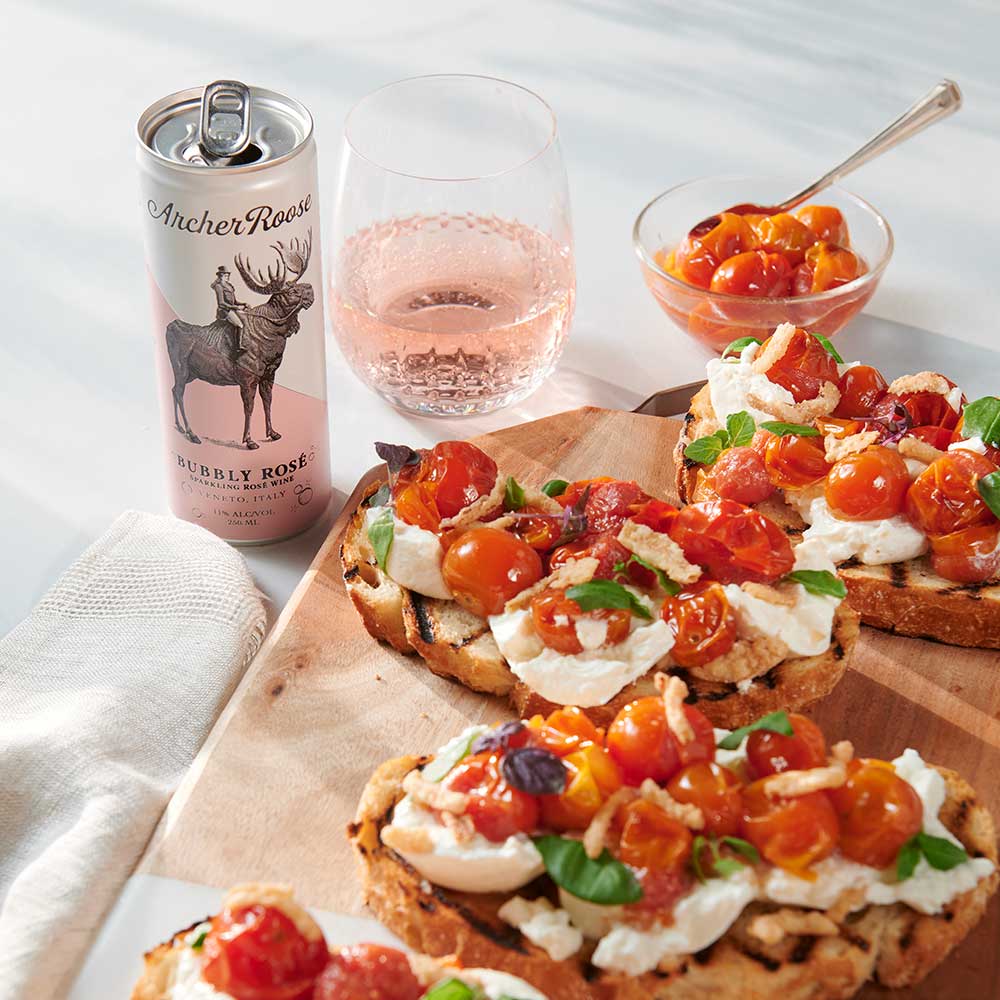 Get a little romantic, Veneto-style, while sipping our blushing Bubbly Rosé. Salute!
Read
Romeo and Juliet by William Shakespeare
Whereabouts by Jhumpa Lahiri
Call Me By Your Name by Andre Aciman
Trieste And The Meaning Of Nowhere by Jan Morris
Watch
I Am Love (2009, Drama)
Roman Holiday (1953)
Bicycle Thieves (1948, Drama)
The Wings of the Dove (1997, Romance)
Listen
"La Cura" by Franco Battiato
"Questo Piccolo Grande Amore" by Claudio Baglioni
"Volare" (Nel blu, dipinto di blu) by Domenico Modugno
"Nessun Dorma" | aria by Giacomo Puccini
La Traviata | Giuseppe Verdi
Play
Calcio (soccer, in Italian)
Tamburello (tennis, but with tambourines!)
Boating / kayaking
Hiking
Bocce ball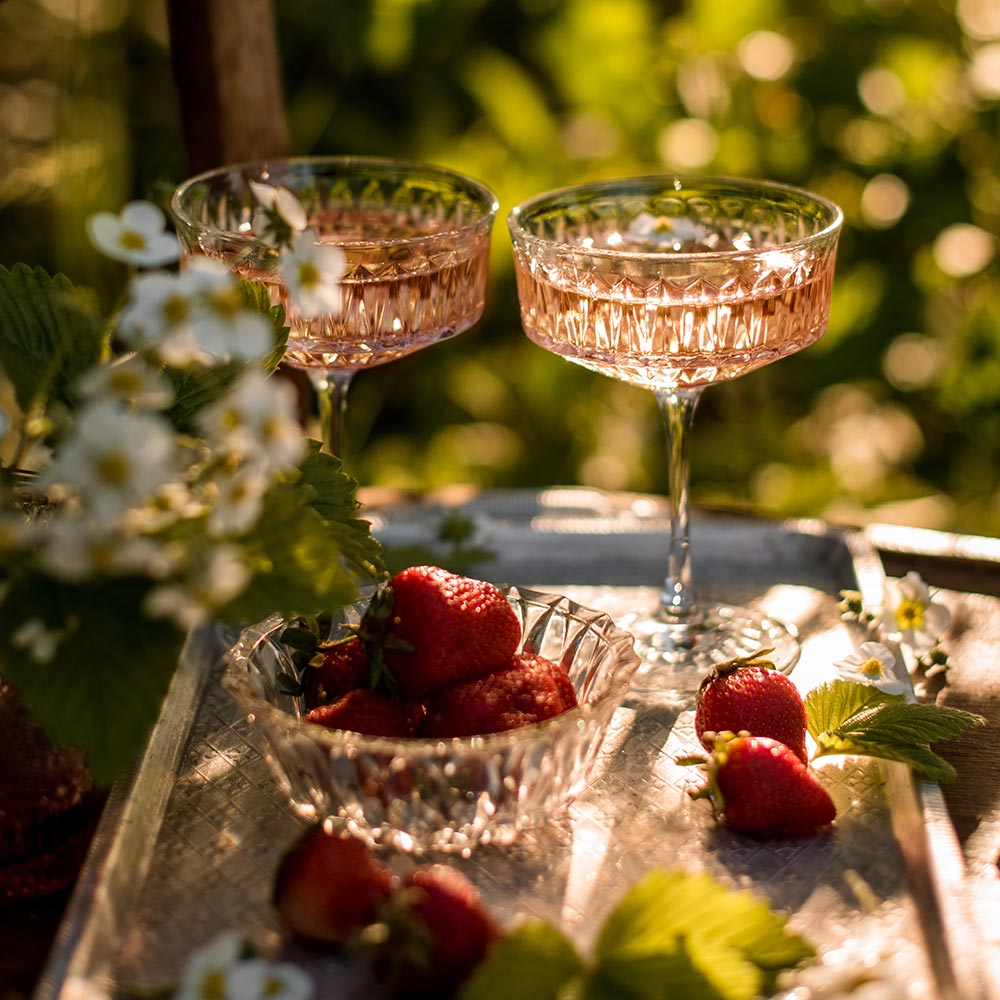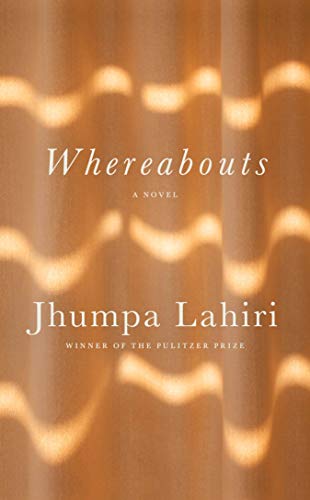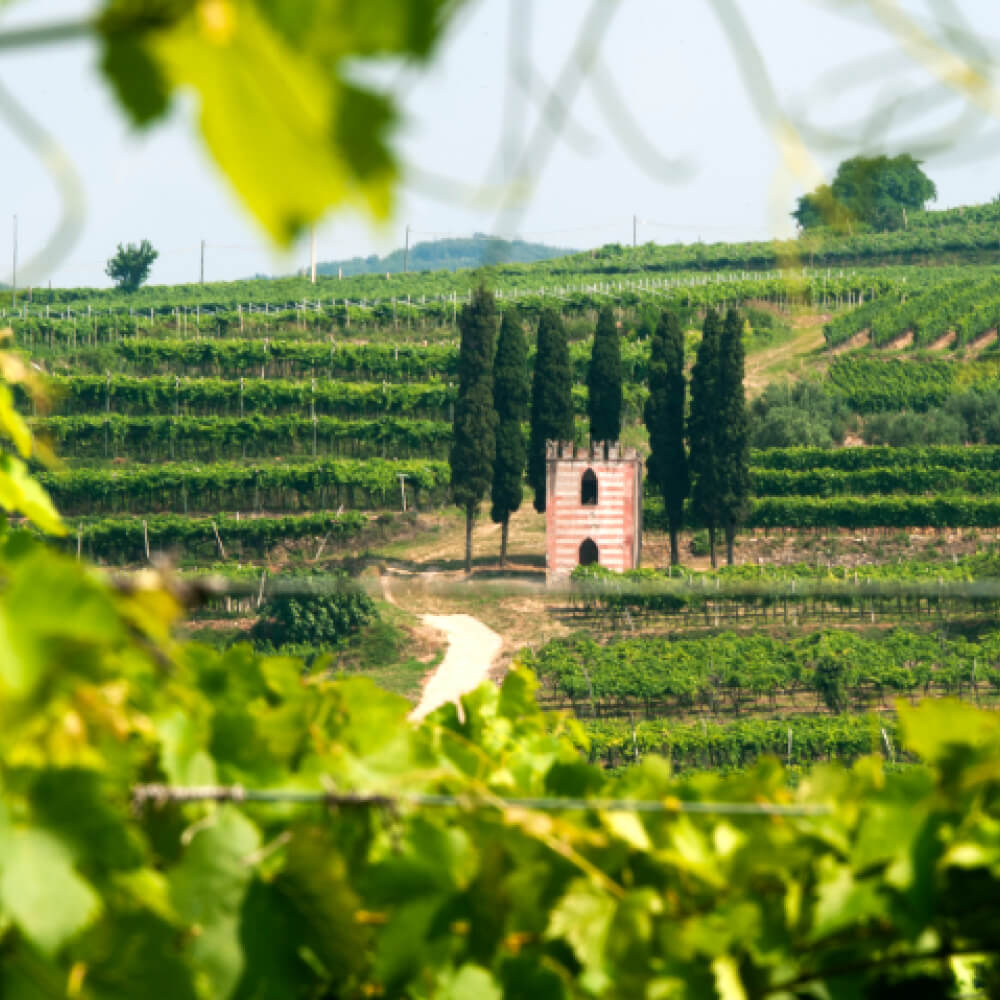 Veneto, Italy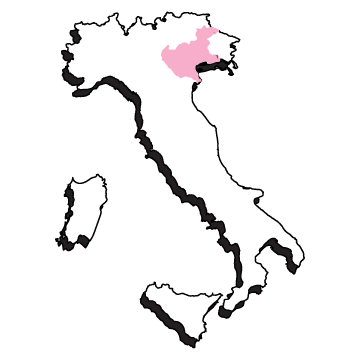 Winemaker & Place
Stefano Nandi Wine Director at Montelvini Group. Born in Montebelluna, just a few Km from Montelvini, on the 11/11/1969, Stefano has always been passionate about wine, as most people are, in this rich and historical area for wine production. After graduating from the prestigious "Cerletti" Oneology Wine institute in Conegliano, he immediately started his career in the wine business, and after a few experiences, he settled in at Montelvini where he now has been working as Wine Director almost 30 years. His passion and commitment towards Montelvini, have made the winery what it is today. His vast experience allows themus to lead the way with new trends, while keeping their roots in the history of their family.
—
The province of Treviso is flat and features an abundance of water and waterways. The climate is mild, while the temperature ranges on average from 27ºF in January and February, with rare, sporadic snowfall, to 95ºF in July and August. During ripening, the high difference in temperature between night and day gives the grapes excellent aromatic properties. The average annual rainfall exceeds 35 inches, with peaks typically recorded in autumn, while heavy storms are common in summer. The soil is mainly clayey, with several substrates of limestone and occasionally rock fragments.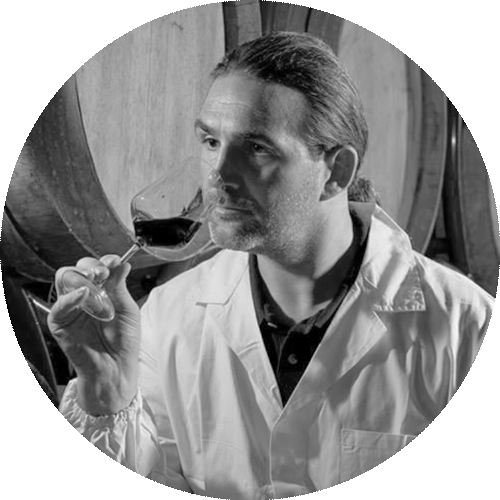 Soil
Clayey with limestone and fragmented rock deposits.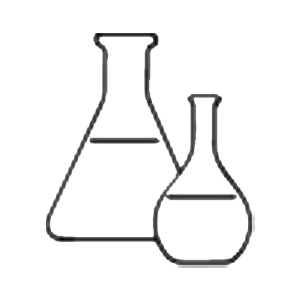 Science
Acidity 5.7% g/L, pH 3.32 Residual Sugar 9.7 g/L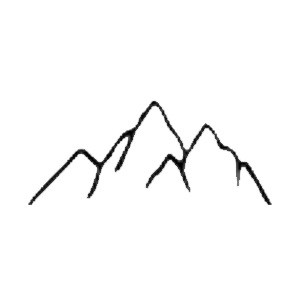 Altitude
328-984 feet above sea level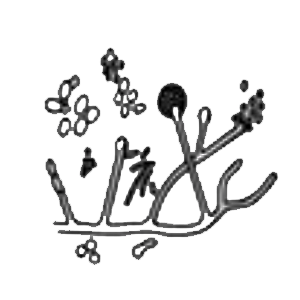 Age
Average grapevine age: 8-30 years old
DISCOVER MORE LUXURY CANNED WINES
Bubbly Rosé
11% Alc./Vol.
1 can = 1.5 glasses of wine
Nutritional information is based on standard 5oz serving
sty
Welcome to Archer Roose
We require users to be 21 years of age or older.
YES