Convenient & Portable
Planet-Friendly
Organically Grown Grapes
Low-Sugar & Vegan Friendly
Responsibly Produced
Sauvignon Blanc
Tropical citrus and grapefruit notes with a balanced minerality.
Hailing from the Casablanca Valley — the best wine region in Chile — our "sauvy b" is a real porch pounder. With a bright nose and a burst of citrus, this white wine is great with oysters oceanside or wherever adventure takes you.
Consciously crafted luxury wine. In a can.
Nutritional Facts
Choose Your Own Wine Flight
Mix and match your perfect Archer Roose wine flight with the customizable Explore Pack.
CREATE YOUR PACK
How To Enjoy Sauvignon Blanc
SERVING
Ideal Chill: 45-49°F
WINEMAKING
Immediately following harvest, the skin and seeds are removed and the sauvignon blanc grapes are pressed and settled via cold static decanting over a 24-hour period. A selection of dry yeasts are added to start the process of fermentation, at a maintained temperature of 59-60°F. The fermentation lasts 3-4 weeks, after which the wine is aged on its lees with bâtonnage for one month. The exact length of time is determined by taste. Luca then leaves the wine to settle for two weeks and racks it again.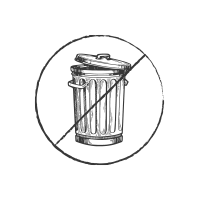 No Waste
No Harmful Additives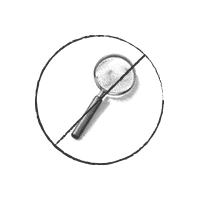 No Mystery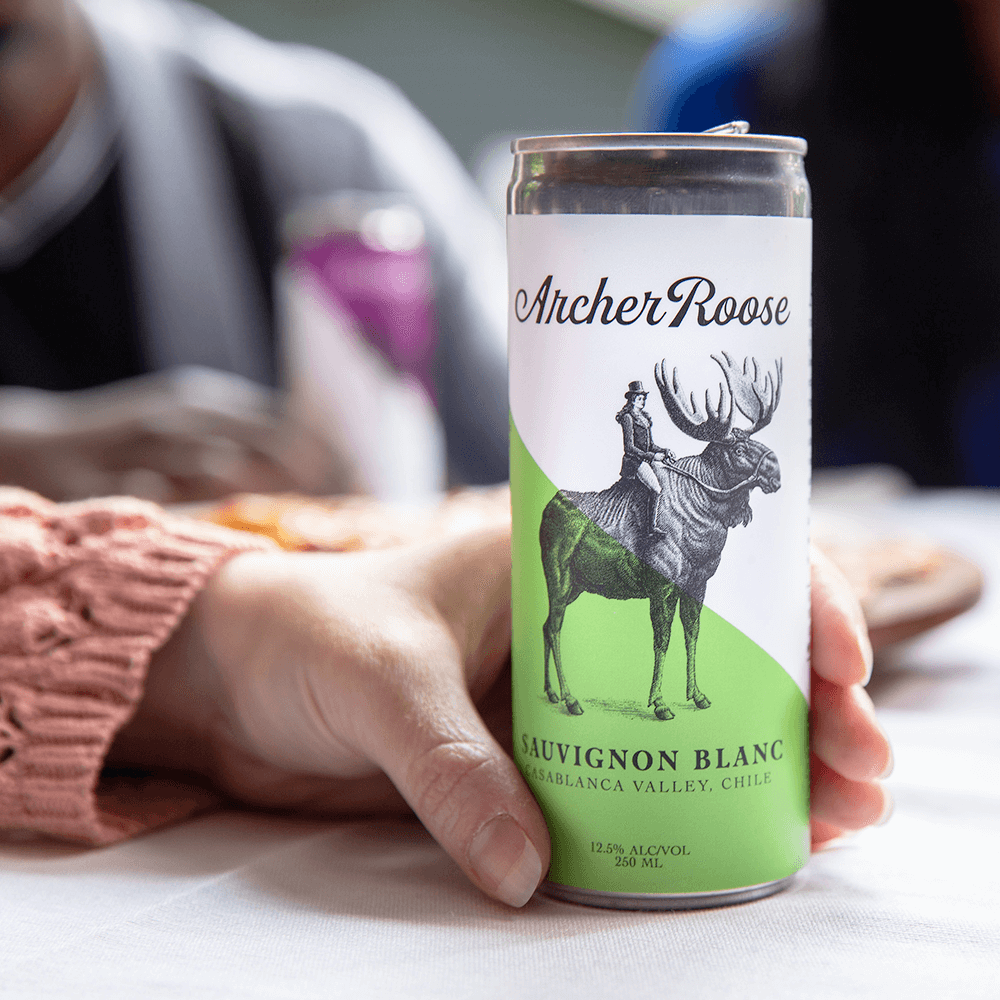 Sauvignon Blanc is celebrated for its unmistakable "green" flavor notes and bright acidity. A bright nose, citrus, and distinct green bell pepper tasting notes make our sauvignon blanc wine pairings well suited for When thinking about dishes and flavors to pair with wine, Chef Adam has a good piece of advice, "What grows together, goes together!"
Herb-forward dishes or cuisines
Chicken
Tofu
Soft, flavorful cheeses (goat cheese, feta)
Grilled fish or seafood
Green peppers, olives, avocado, tomato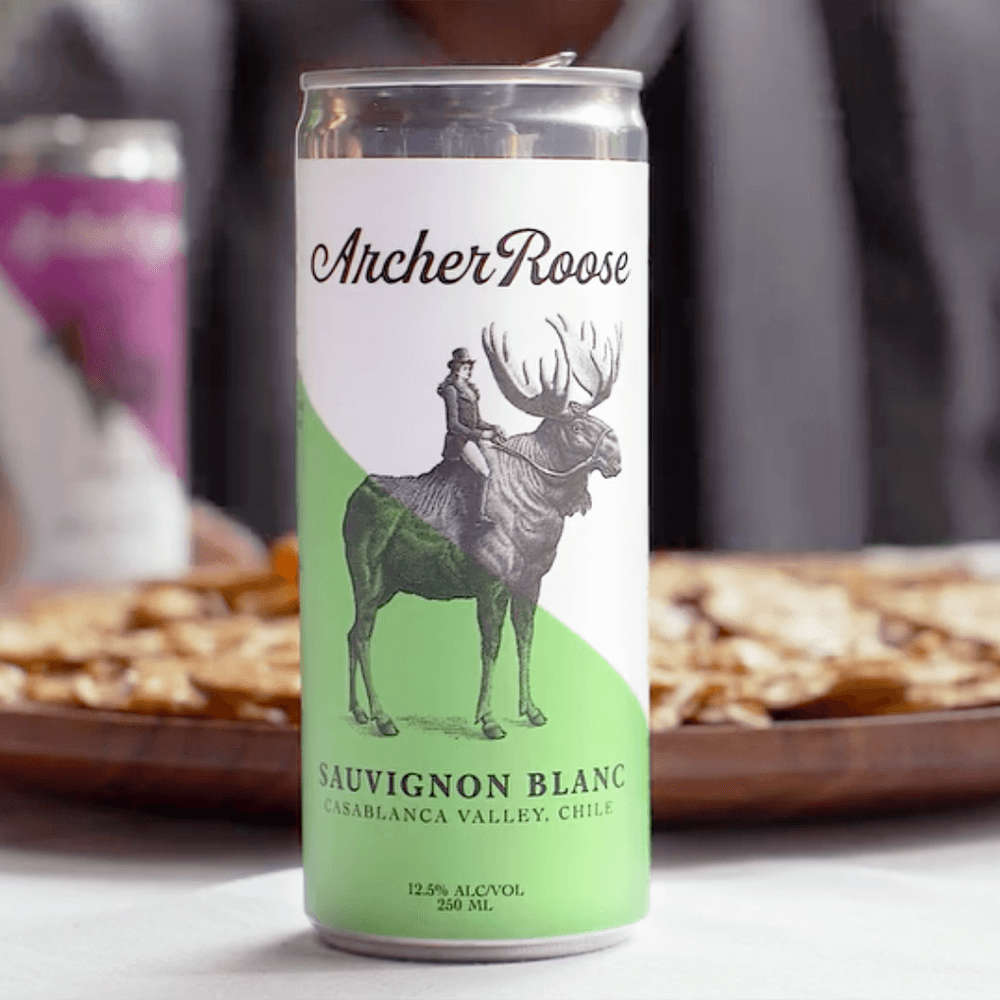 Chef Adam Moore took inspiration from Argentinian crops and regional flavors for his Chilean-Inspired Cauliflower Steak recipe. Local ingredients such as brown rice, olives, and quinoa work harmoniously with Archer Roose Sauvignon Blanc for this flavorful and filling vegetarian dish.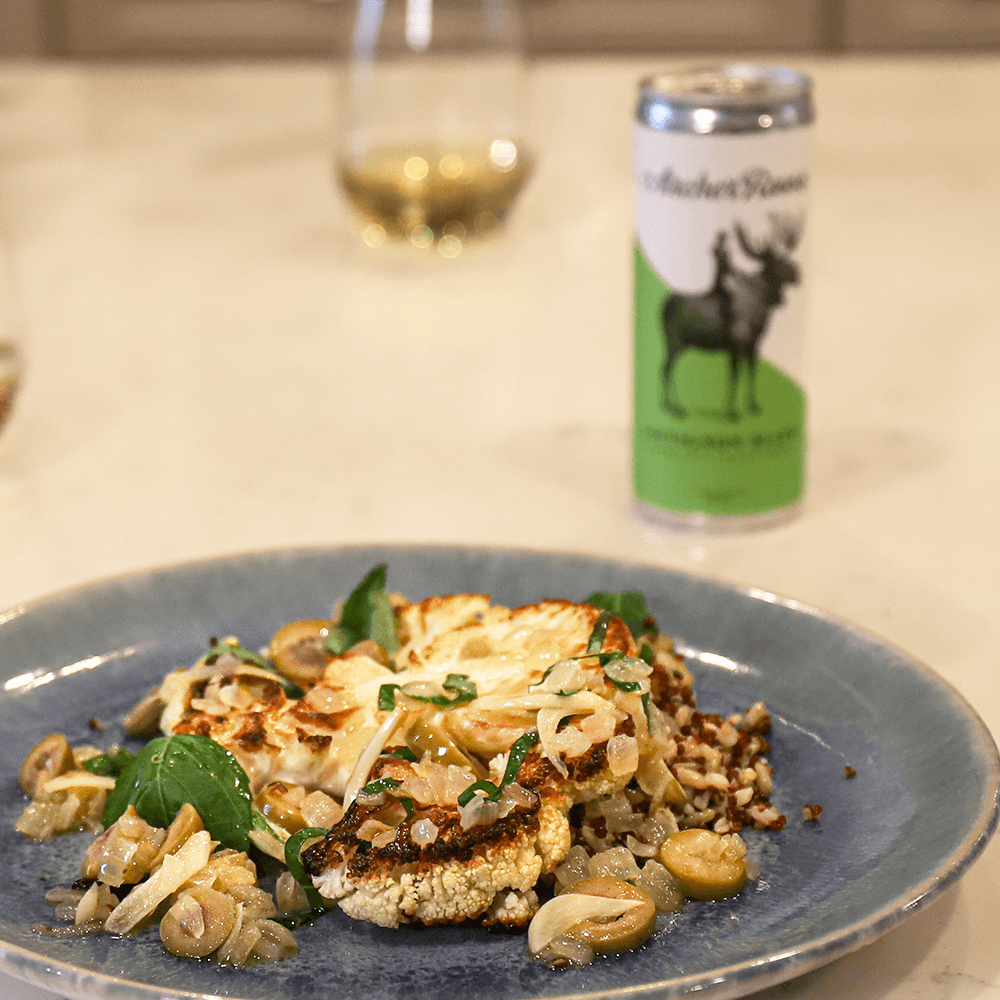 Create your own altiplano tradition while savoring our crisp "Sauvy B." Salud!
Read
The House of the Spirits by Isabel Allende (Magical Realism)
Selected Poems of Gabriela Mistral Translated by Ursula K. Le Guin (Poetry)
The Obscene Bird of Night by José Donoso (Fiction)
Pablo Neruda: Selected Poems (Poetry)
Last Evenings on Earth by Roberto Bolaño (Anthology)
Watch
Machuca (2004, Historical Drama)
A Fantastic Woman (2017, Drama)
Nostalgia de la Luz, (2010, Documentary)
Neruda (2016, Drama/Crime)
Crystal Fairy & the Magical Cactus (2013, Comedy/Adventure)
Play
Fútbol (soccer, in Spanish)
Tennis
Rodeo
Polo
El palín (Mapuche field hockey)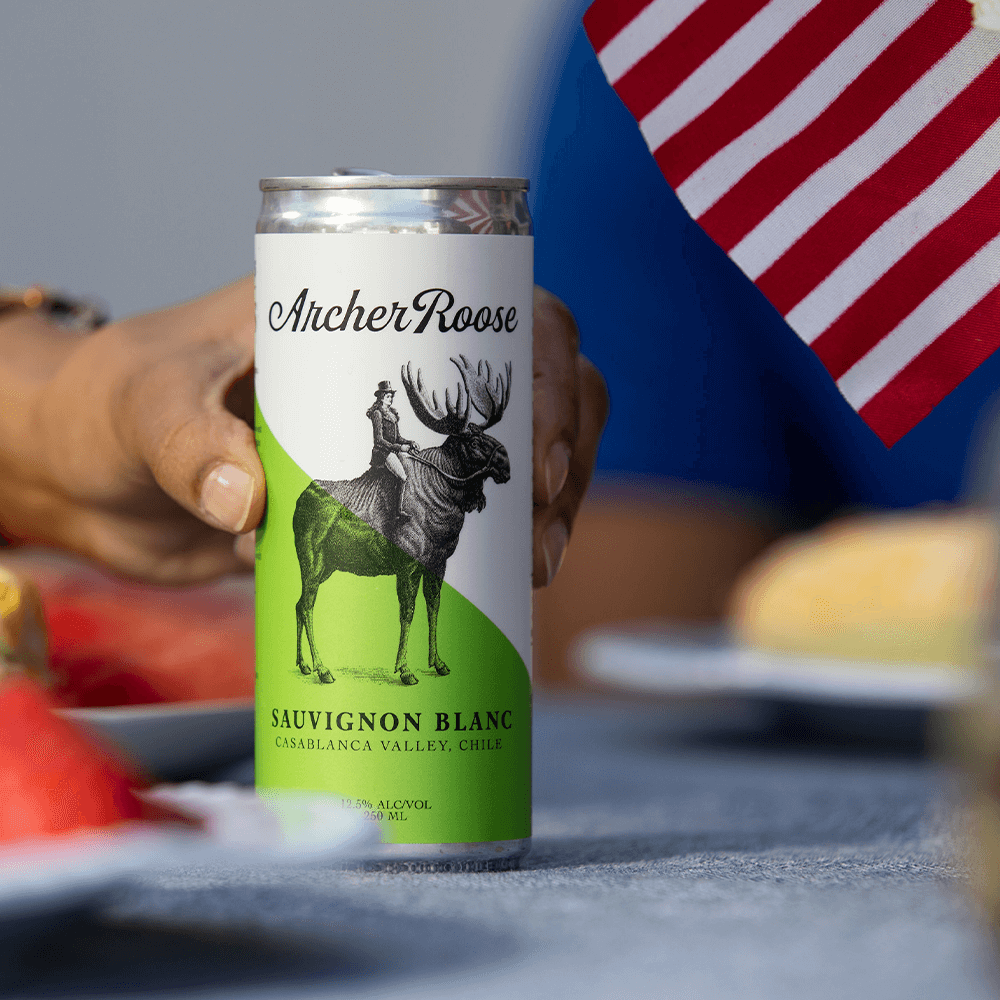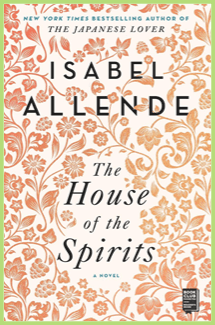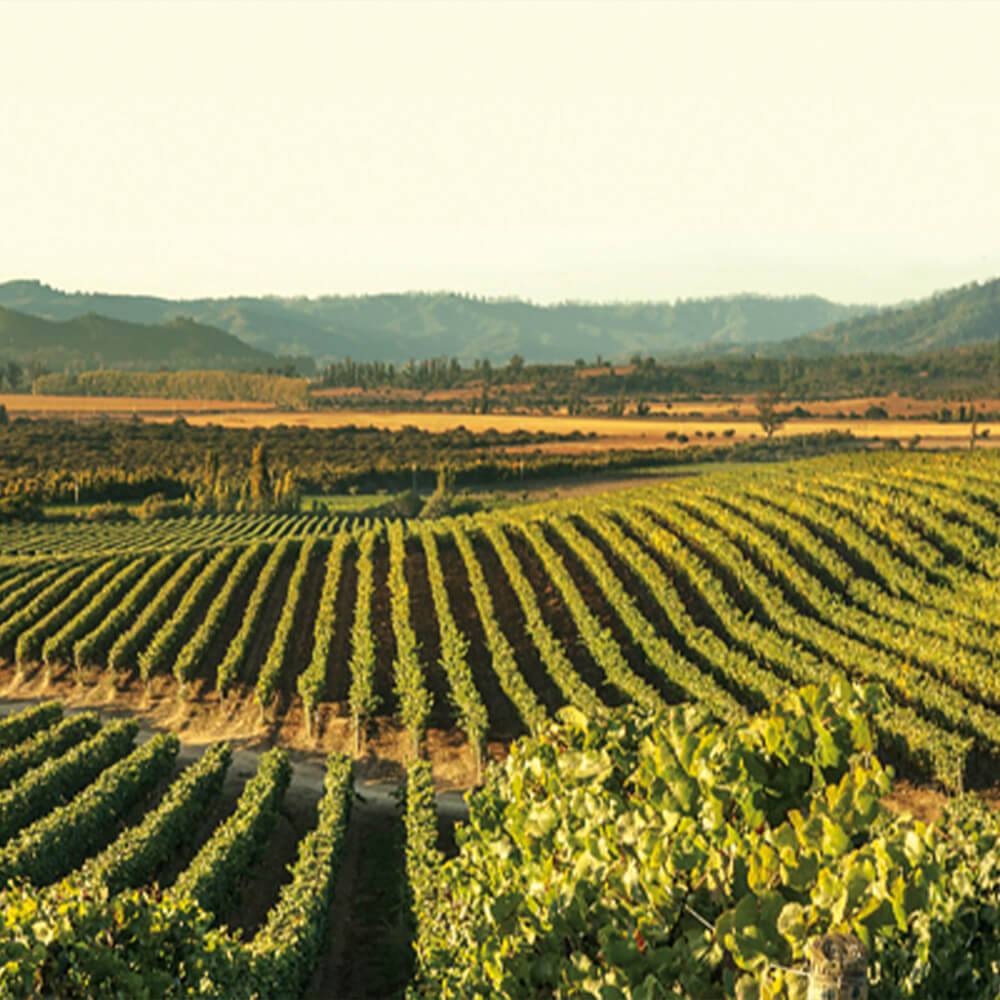 Casablanca Valley, Chile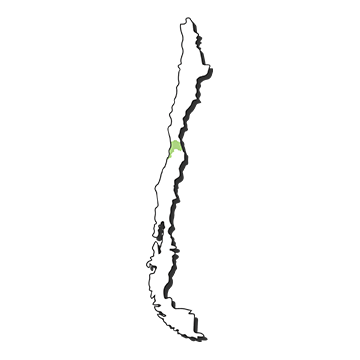 Winemaker & Place
Luca Hodgkinson, a renaissance man, was Archer Roose's first winemaking partner. He has made wine on three continents and speaks five languages. Born and raised in Barcelona, Luca studied Oenology and Viticulture in France and earned his Master's Degree from the Faculte d'Oenologie de Talence. Before making wine for Archer Roose, he was the Technical Manager for Francois Lurton, where he converted their vineyards to organic viticulture. Luca still makes the wine for his family's estate in Priorat, returning every year for harvest.
—
Our sauvignon blanc grapes were raised with no herbicides or pesticides. Our vineyard is located in the middle of Casablanca Valley, between the Andes and the Pacific Ocean. The grape rows run east to west, allowing only one side of the canopy to be exposed to the sun to prevent overexposure. Ours is one of the last plots to be harvested, as the high clay content keeps the soil more cool, slowing ripening.
Soil
Granitic decomposition, river bank clay, sand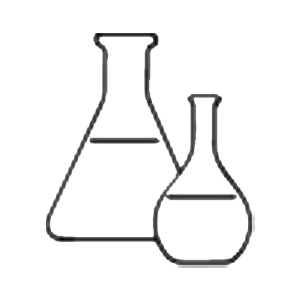 Science
Acidity 5.57%, pH 3.41
Residual Sugar 1.54 g/L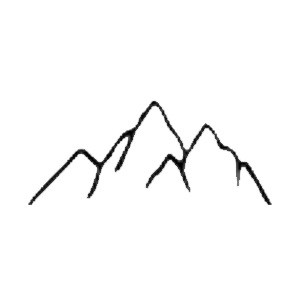 Altitude
2,559 feet above sea level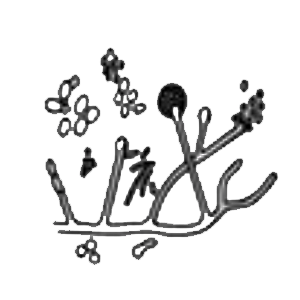 Age
Average grapevine age: 20 years
DISCOVER MORE LUXURY CANNED WINES
Sauvignon Blanc
118 cal
0g
12.5%
1 can = 1.5 glasses of wine
Nutritional information is based on standard 5oz serving
sty
Welcome to Archer Roose
We require users to be 21 years of age or older.
YES