Who is Archer Roose?
Archer Roose was a rebel of the Gilded Age who traveled the world with boundless curiosity, living by her own rules. The original oenophile, she explored far-flung regions on a quest for the best wines made from the finest ingredients. Our wines tell the stories of the places she visited, and our logo — Archer atop her moose — reminds us that adventures, like wine, should be a little whimsical.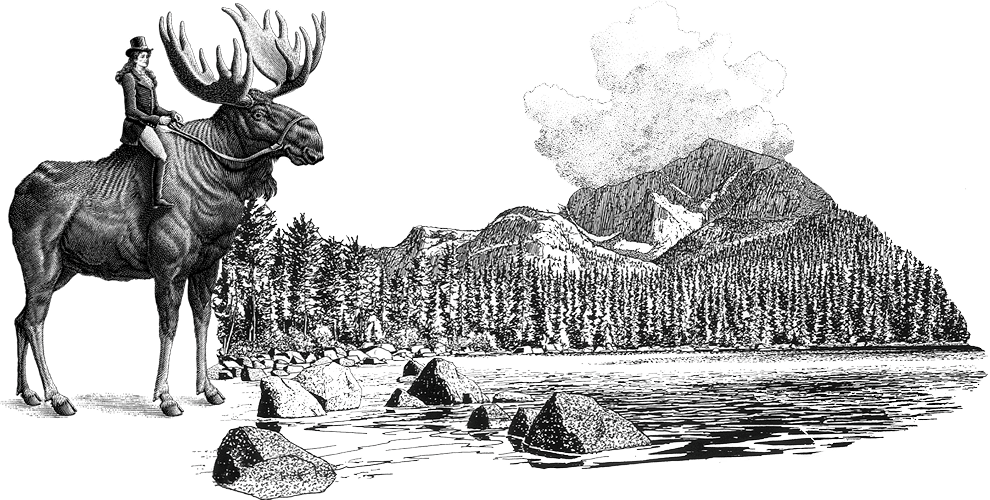 Our Mission
Founded in 2015 by Marian Leitner-Waldman and her husband, David, Archer Roose is dedicated to producing affordable luxury wines with minimal intervention. How? Marian and David created the concept of a traveling vineyard.

Instead of building a winery and committing to a specific geography and varietal, they wanted to offer wines from the most-renowned regions around the world. So, they fostered personal relationships with small, adventurous winemakers who preserve terroir, and approach viticulture with craftsmanship and deep respect for the environment. Through these close partnerships, we're able to produce unique, natural wines within 20 miles of their harvest location and bring them to you.

We continue the tradition of our namesake's intrepid spirit: scouring the globe for sustainable, luxury libations. Journey with us by experiencing our collection of consciously crafted, worldly wines.
Archer Roose's "Traveling Vineyard"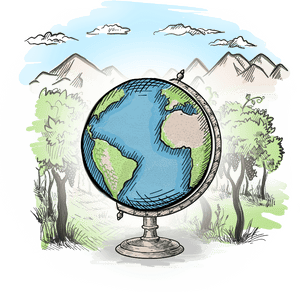 Drink luxury wines from around the world that tell a story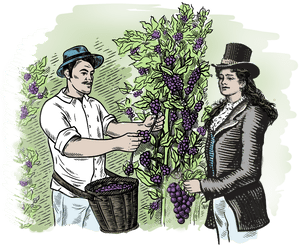 Adventurous winemakers produce one-of-a-kind wines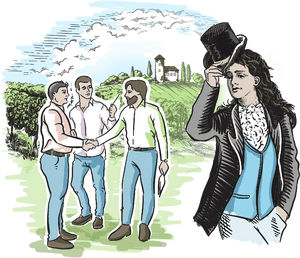 Reduce unused capacity by sharing winery space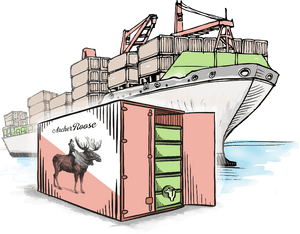 Import wine without packaging to reduce emissions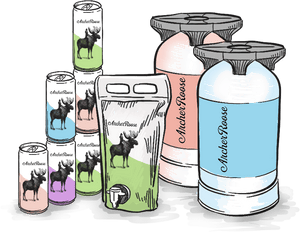 Planet-friendly, portable formats fit the modern lifestyle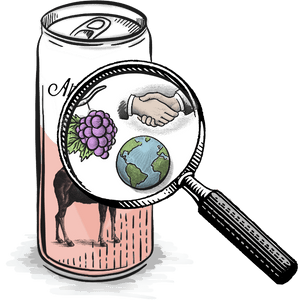 Useful, transparent label information about our practices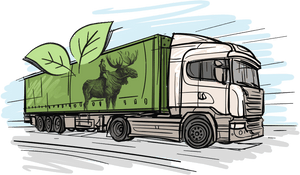 Bringing wines to you through consolidated channels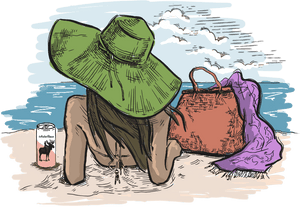 Enjoy purpose-driven, unconventional & delicious wine
VS Traditional Winemaking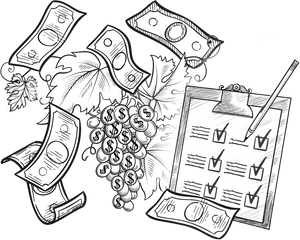 Ratings & industry recognition dictate wine availability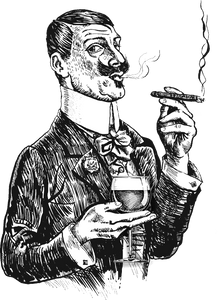 Wine snobs resist innovation & promote the status quo
Resources are underutilized, with large barriers to entry
Bulky, heavy formats add costs & emissions
Glass bottles are at odds with wine lovers' lifestyles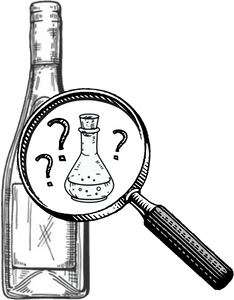 Traditional labels lack substantive, interesting details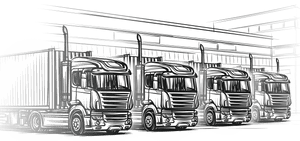 Shipping is sporadic & inefficient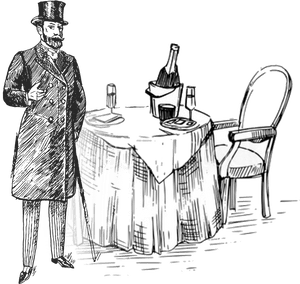 Feel left out, uninformed & dissatisfied
Archer Roose Wine is Proudly #MadeWithout
Archer Roose is dedicated to bringing a better, consciously-made canned wine directly to you. We proudly take 'no' for an answer, which means: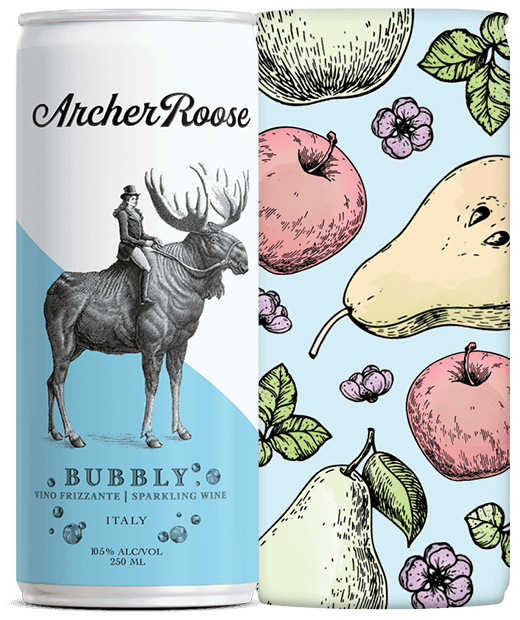 no waste
We package our wine in formats that are recyclable and minimize waste. And, a single-serve can allows you to enjoy one glass at a time, eliminating the unfinished bottle at the end of the night.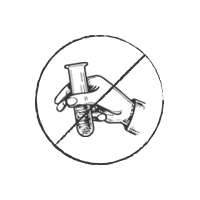 no harmful additives
Our wines are made with no animal fining or clarifying agents, added sugars, or artificial flavoring or coloring. Our grapes are farmed without the use of harmful herbicides or pesticides, and with minimal intervention in the cellar.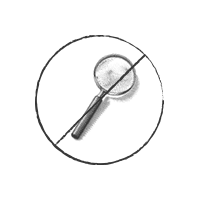 no mystery
Wineries are not required to disclose any of the 70+ legal additives they can include in their wine. You should know exactly what you're drinking, so we share everything that goes into our wine.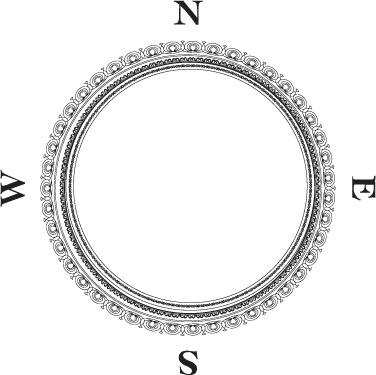 Where in the World is Archer Roose?
Curious to find Archer Roose wines near you? Search the map. Or, quench your wanderlust from anywhere: fill up your cart and we'll send some worldly wine straight to your door.
Postcard From the Founders
We created Archer Roose at the dinner table. While lamenting to our friends about how expensive quality wine is, my partner, David, and I began to question the conventional wine model in the US. Could we democratize fine wine?

Partners in life and in business, we co-founded Archer Roose on the foundation of wine as it was: building relationships with winemakers, preserving terroir, and sourcing the highest-quality wine and grapes. But, we also create a new tradition of wine as it should be: with mindfulness to the planet and the modern lifestyle.
Shop Marian's Favorite Wine
Our Adventure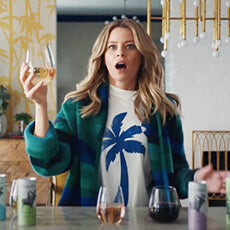 ---
May 2021
Elizabeth Banks joins the team as Chief Creative Officer. (Los Angeles, CA)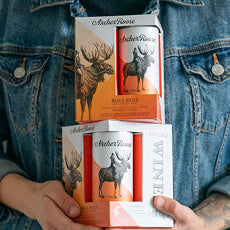 ---
Oct 2020
Online launch of nationwide Archer Roose delivery.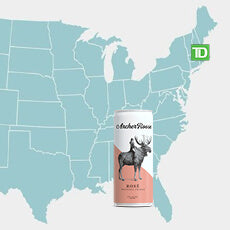 ---
Aug 2019
TD Garden arena serves our wines (Boston). Availability expands into the Southeast.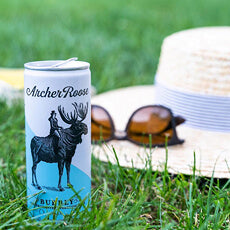 ---
Jun 2019
SummerStage serves cans of Archer Roose. (NYC)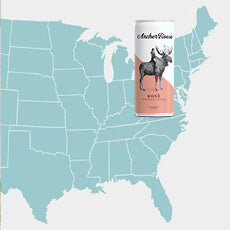 ---
Mar 2018
Archer Roose now available throughout the Northeast.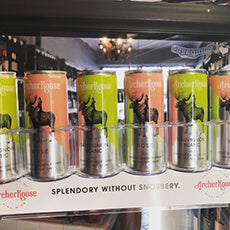 ---
aug 2017
First can of Archer Roose appears on store shelves. (NYC)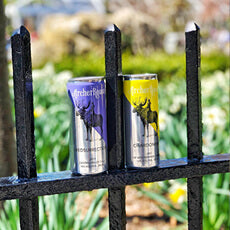 ---
may 2017
Archer Roose served in Brooklyn Bridge Park — a canned wine first! (Brooklyn)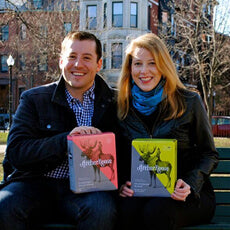 ---
mar 2017
David cracks open a beer & Marian thinks Why can't we have good wine in a can? (Park City, Utah)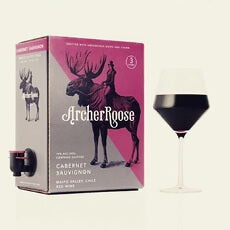 ---
jan 2016
Archer Roose releases its first alternative-packaged wine. (NYC)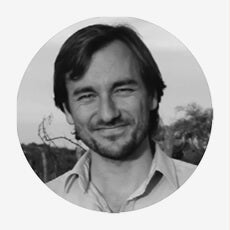 ---
Aug 2014
David & Marian set out to make a Traveling Vineyard. Luca joins as first partner winemaker. (Chile)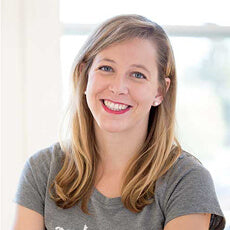 ---
Nov 2013
A dinner party sparks the dream of building a brand where drinkers "pay for the wine, not the packaging." (Washington, DC)
Discover our Luxury Canned Wines