Convenient & Portable
Planet-Friendly
Organically Grown Grapes
Low-Sugar & Vegan Friendly
Responsibly Produced
Malbec
Dark ripe fruit, with notes of vanilla, blackberry, and plum. Refreshing with a lingering finish.
Slip away to the "Napa Valley of South America" with our Argentine Malbec — a hallmark of the famed Mendoza region. Our soulful interpretation of this classic red wine is grown in lush vineyards overlooked by the Andes.

Consciously crafted luxury wine. In a can.
Nutritional Facts
Choose Your Own Wine Flight
Mix and match your perfect Archer Roose wine flight with the customizable Explore Pack.
CREATE YOUR PACK
How To Enjoy Malbec
SERVING
Ideal Chill: 59-64ºF
WINEMAKING
Our Malbec is made via carbonic maceration and fermented with select, native yeasts at a temperature between 78-82ºF, with a combination of pump-overs and delestage. The pumpovers are done forcefully at the beginning of the fermentation and more gently towards the end in order to extract tannin from the skin of the grapes, not the seeds. After 14 days of skin contact, the wine is aged over fine lees for six months.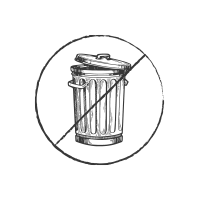 No Waste
No Harmful Additives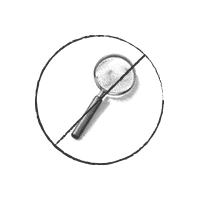 No Mystery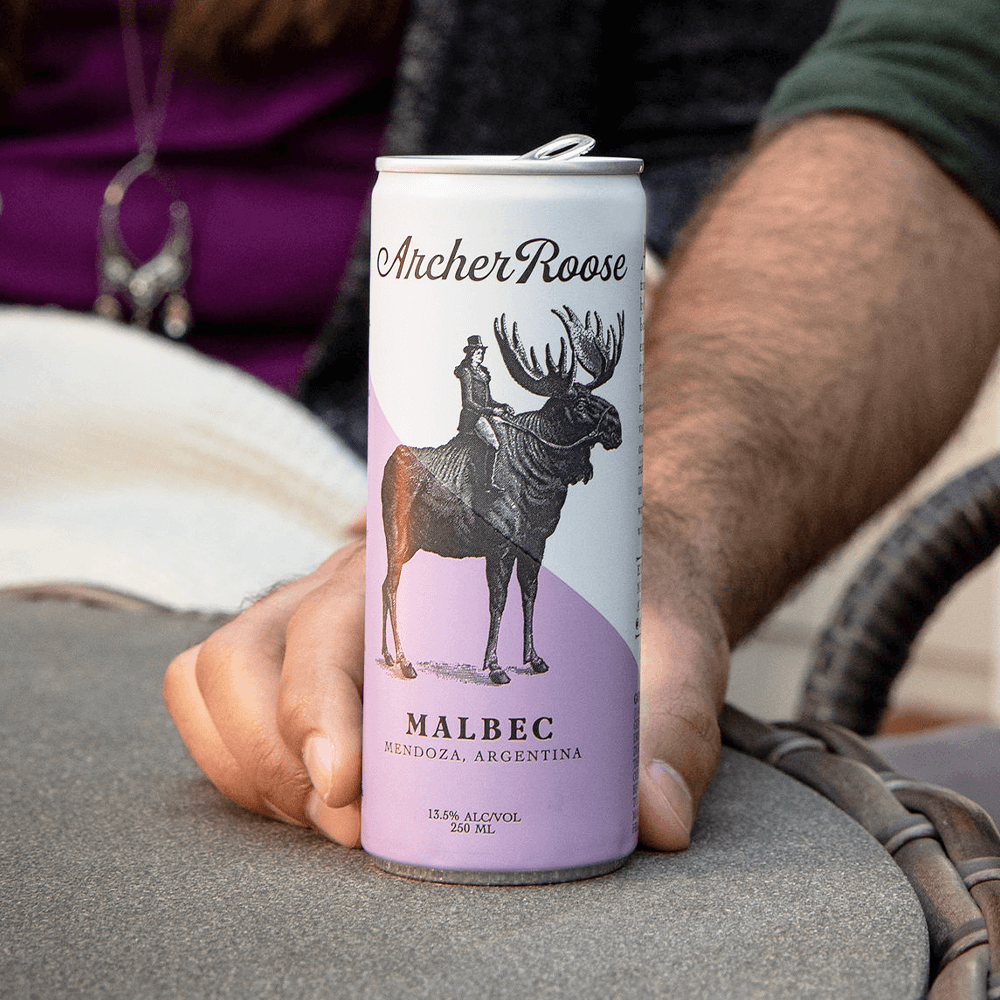 We believe the best pairing for wine is whatever you already had planned! But, if you did want to explore malbec wine pairings, we have a few favorites below.
Perfect pairing tip: malbec and chocolate were absolutely made for each other!
Barbecue
Lean red meats
Bell peppers, chili peppers
Sage & rosemary
"Stinky" cheeses (goat cheese, Manchego, Blue cheese, Gorgonzola, Stilton)
Mushroom-based sauces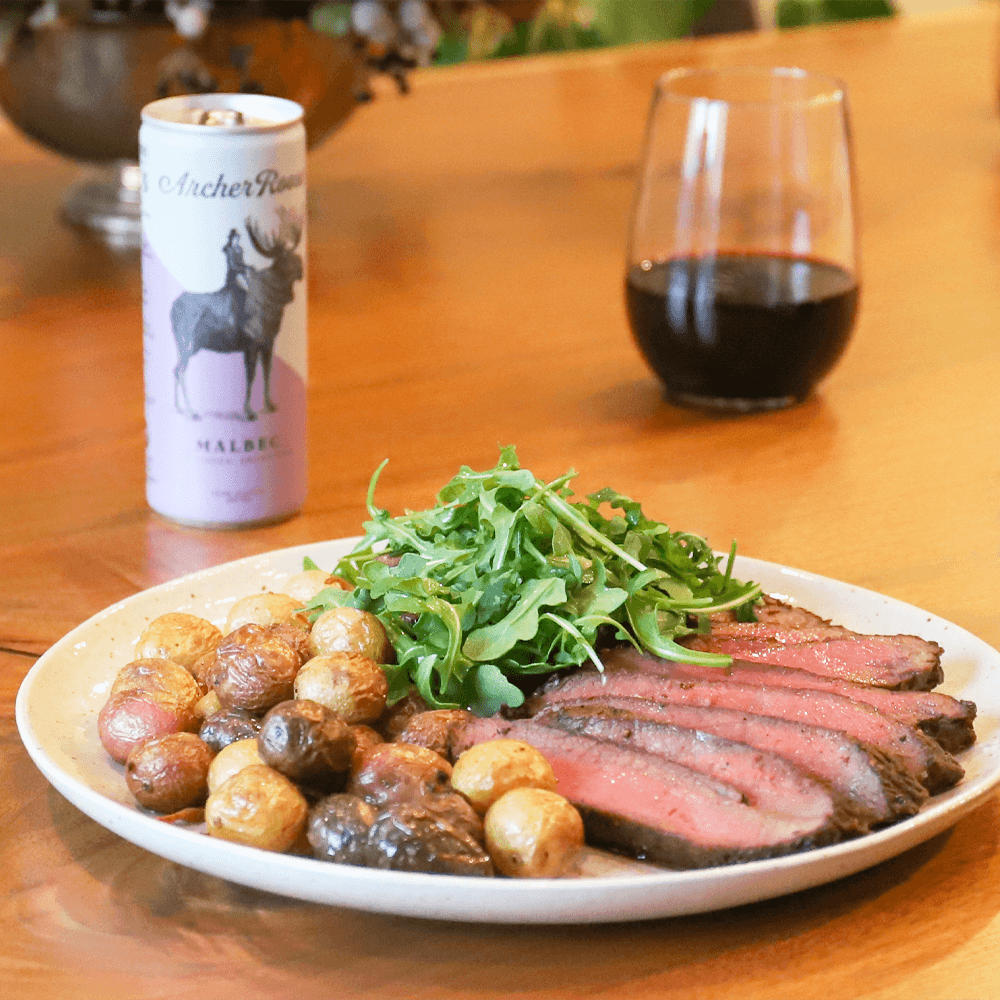 Speaking of barbecue, Chef Adam Moore recommends using our malbec in a bold and full-bodied balsamic marinade for halloumi and vegetables, which are then finished off on the grill. Perfectly delicious, globally inspired. Need we say more?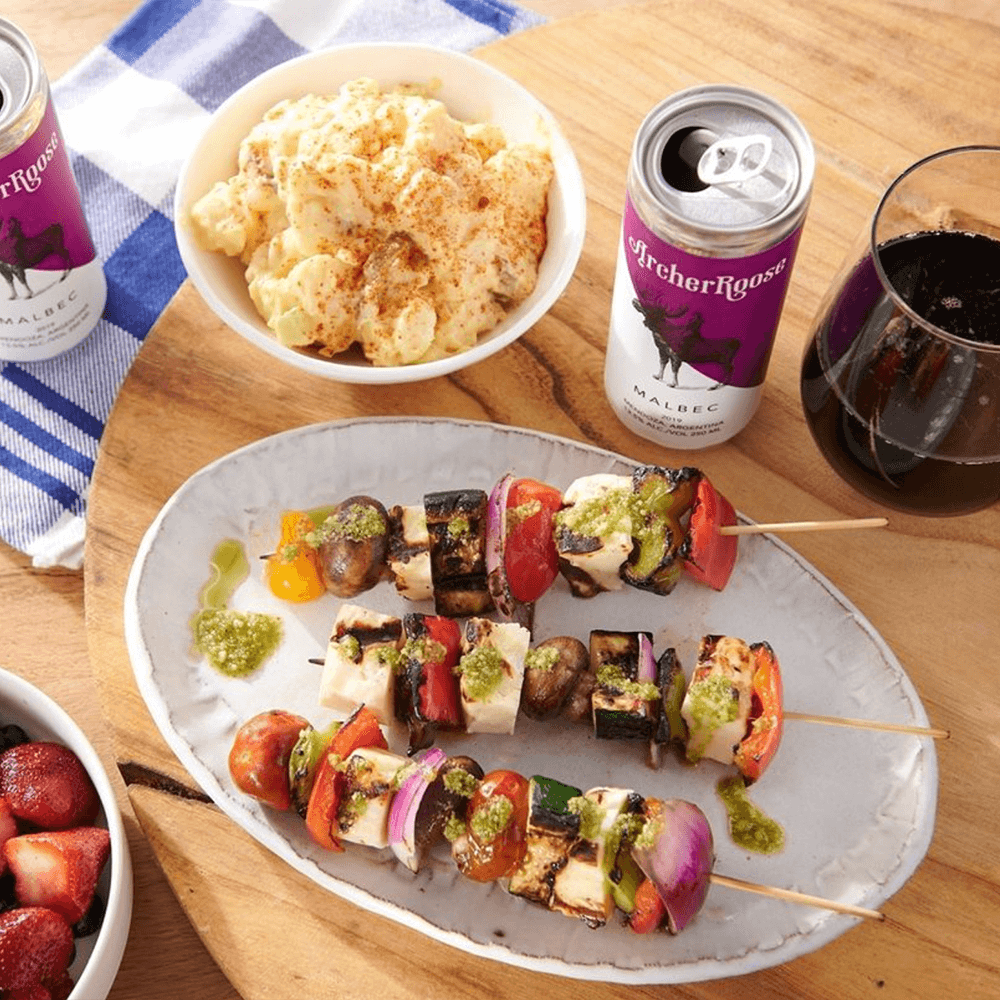 Stage an Argentine encounter while sipping our malbec. Salud!
Read
Fictions by Jorge Luis Borges (Anthology)
The Adventures of China Iron by Gabriela Cabezón Cámara (Fiction)
The Motorcycle Diaries by Ernesto 'Che' Guevara (Memoir)
Things We Lost in the Fire by Mariana Enriquez (Anthology)
Hopscotch: A Novel by Julio Cortazar (Fiction)
Watch
Boom Varietal (2011, Documentary)
The Secret in Their Eyes (2009, Crime/Thriller)
Evita (1996, Musical/Drama)
Nine Queens (2000, Heist)
Messi (2014, Documentary/Sports)
Play
Fútbol (soccer, in Spanish)
Pato
Tennis
Rugby
Gaucho Games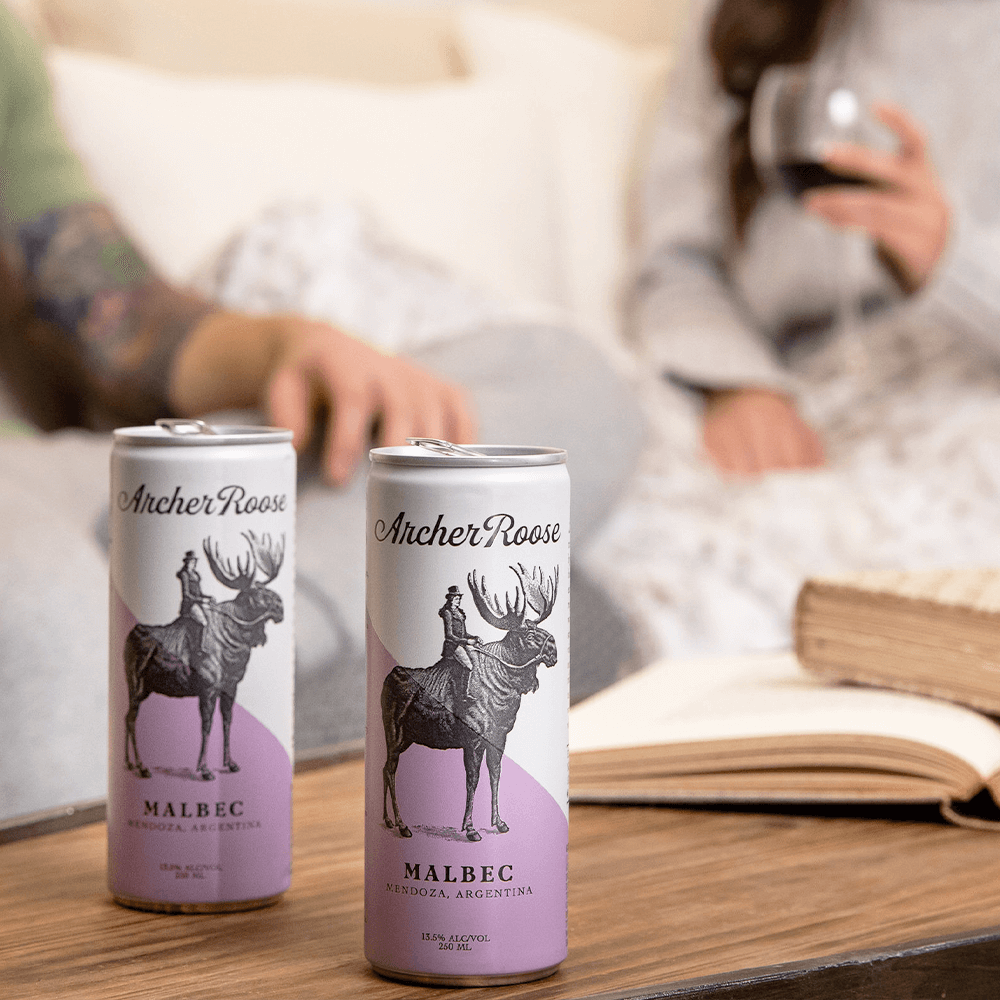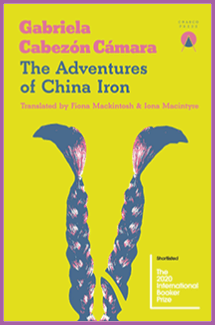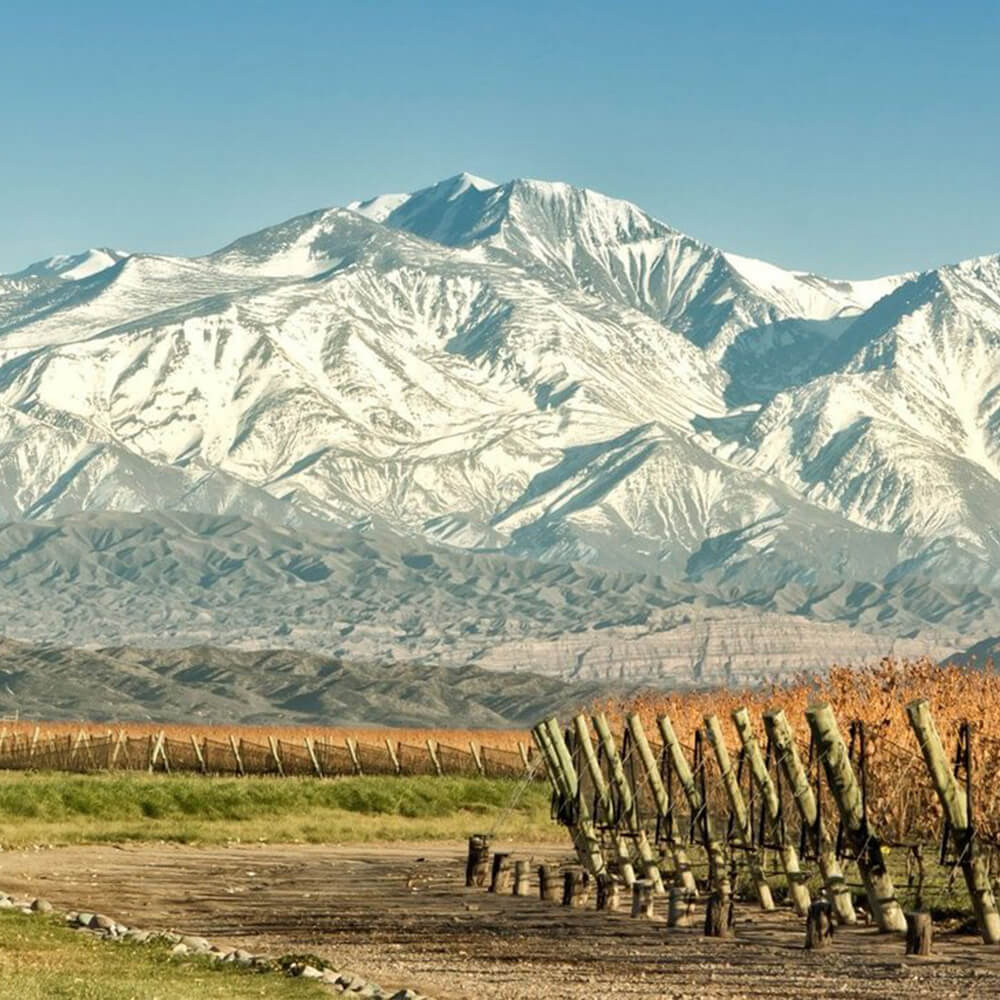 Uco Valley, Mendoza
Argentina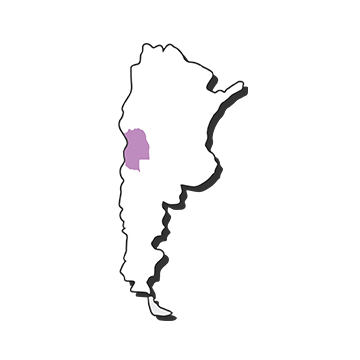 Winemaker & Place
Born in Chile, Sebastián San Martín's love of nature brought him to wine, but it wasn't until when he fell in love that he followed his fiancé to Argentina. Years into his career — after he was appointed technical manager for the Argento Wine Company — Sebastián discovered that his great-grandfather had also worked as an expert in viticulture for the Sultan of Turkey: he'd traveled to Argentina, hired by the Argentinean government, to advise on vineyard management. The same path that Sebastián is walking, in the same place, 100 years apart.
—
With its high altitude and desert climate, Mendoza is regarded as the best region in the world to grow malbec grapes. Archer Roose's malbec wine hails from an 8th-generation, family-owned vineyard with views of the Andes and the Tunuyán River.
Soil
Mix of sand, clay
and stones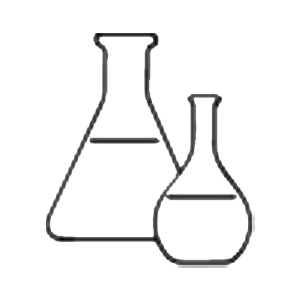 Science
Acidity 5.10%, pH 3.8
Residual Sugar 1.86 g/L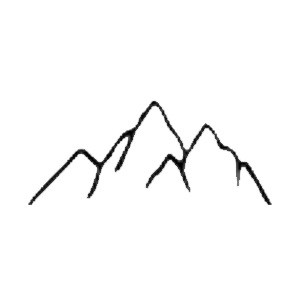 Altitude
3,608 feet above sea level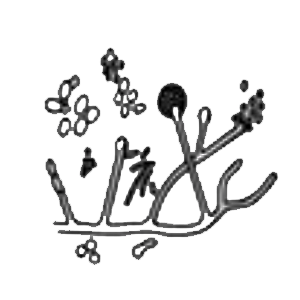 Age
Average grapevine age:
15-20 years
DISCOVER MORE LUXURY CANNED WINES
Malbec
148 cal
1g
13.5%
1 can = 1.5 glasses of wine
Nutritional information is based on standard 5oz serving
sty
Welcome to Archer Roose
We require users to be 21 years of age or older.
YES