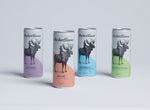 Explorer Pack
Mix and match the exact varietals you'd like to try with 12, 24 and 48 case options.
Luxury Wine, In A Can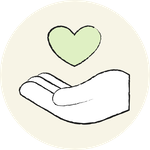 Respectful + Low-Intervention Production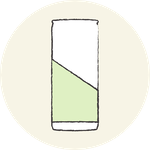 Planet-Friendly + Convenient Packaging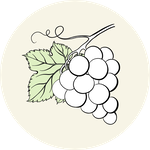 Sustainably
Grown Grapes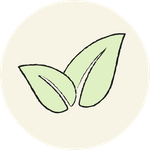 Low-Sugar +
Vegan-Friendly
Featured in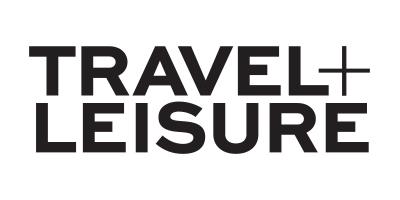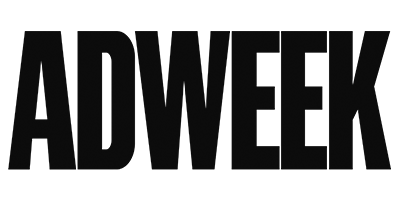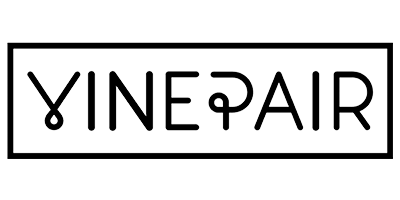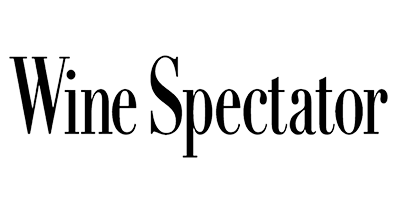 Where in the World is Archer Roose?
Curious to find Archer Roose wines near you? Search our map. Or, fill up
your cart and let us send some worldly wine straight to your door.
Find Archer Roose