Convenient & Portable
Planet-Friendly
Organically Grown Grapes
Low-Sugar & Vegan Friendly
Responsibly Produced
Bubbly
Crisp and dry. Fruit-forward notes of pear and apple. White flowers on the nose.
Our sparkling white wine hails from Veneto, Italy: the birthplace of prosecco. Made from 100% glera grapes, the bubbly is perfectly fruity and refreshing. Top your Aperol Spritz or sip at brunch —  because bubbles are best.
Consciously crafted luxury wine. In a can.
Nutritional Facts
Choose Your Own Wine Flight
Mix and match your perfect Archer Roose wine flight with the customizable Explore Pack.
CREATE YOUR PACK
How To Enjoy Bubbly
SERVING
Ideal Chill: 43-45°F
WINEMAKING
Grapes are de-stemmed and softly pressed. Then, the juice is chilled to allow sediment to naturally separate, and natural yeasts are added to initiate fermentation. Bubbly undergoes two different fermentations: the first in stainless steel tanks for approximately 15 days at 19- 20° C, and the second — which produces bubbles — for about 3 days.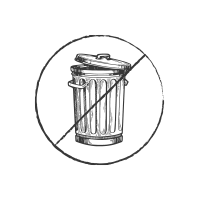 No Waste
No Harmful Additives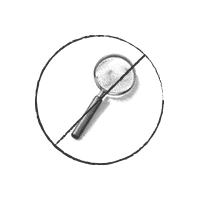 No Mystery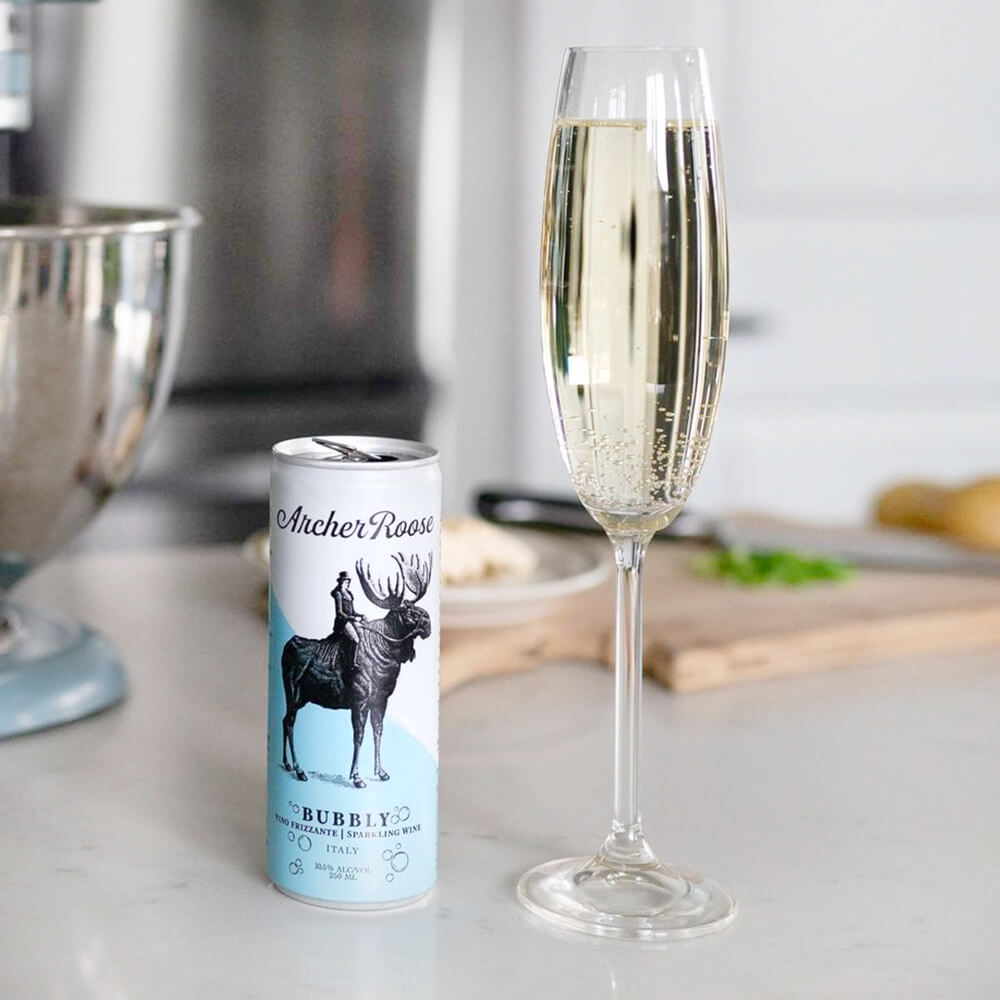 We believe the best pairing for wine is whatever you already had planned. But, if you did want to explore wine pairings, Archer Roose Bubbly is a great complement to a lot of beautiful foods.
Pairing Pro Tip: chewy, sticky candy is perfect with Bubbly, as the acidity and bubbles work to un-stick your teeth. Candy charcuterie, anyone?
Seafood
Savory / smoked cheeses & meats
Fruits
Fried chicken
Mushrooms / vegetarian dishes
Thai food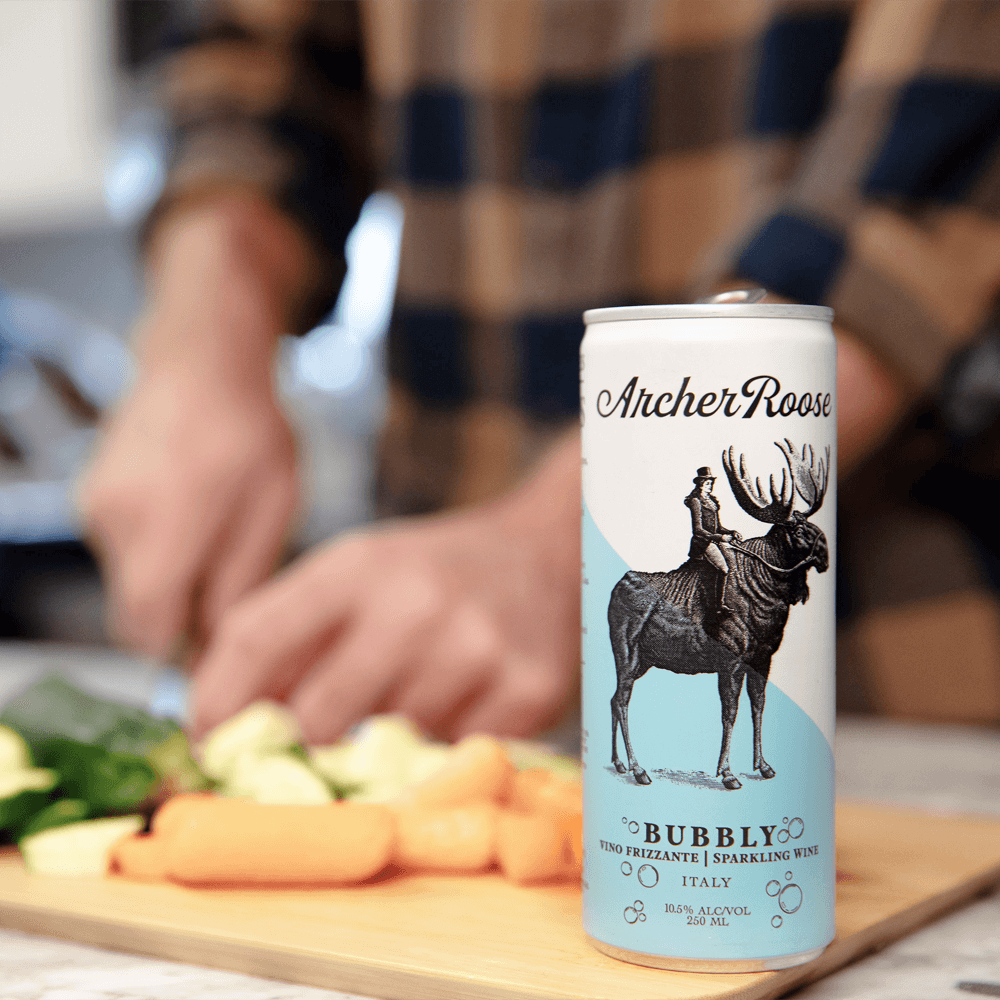 Chef Adam Moore has been busy creating globally-inspired dishes which celebrate the regions we source our wines. Where to start with Italian-inspired recipes? Veneto, Italy (the birthplace of our Bubbly) is renowned for fresh seafood, street carts, and delicious meats and cheeses. The latest recipe to feature Bubbly is a Parma Street Cart Pork Sandwich - a perfect balance of salty, zesty, crispy, crunchy.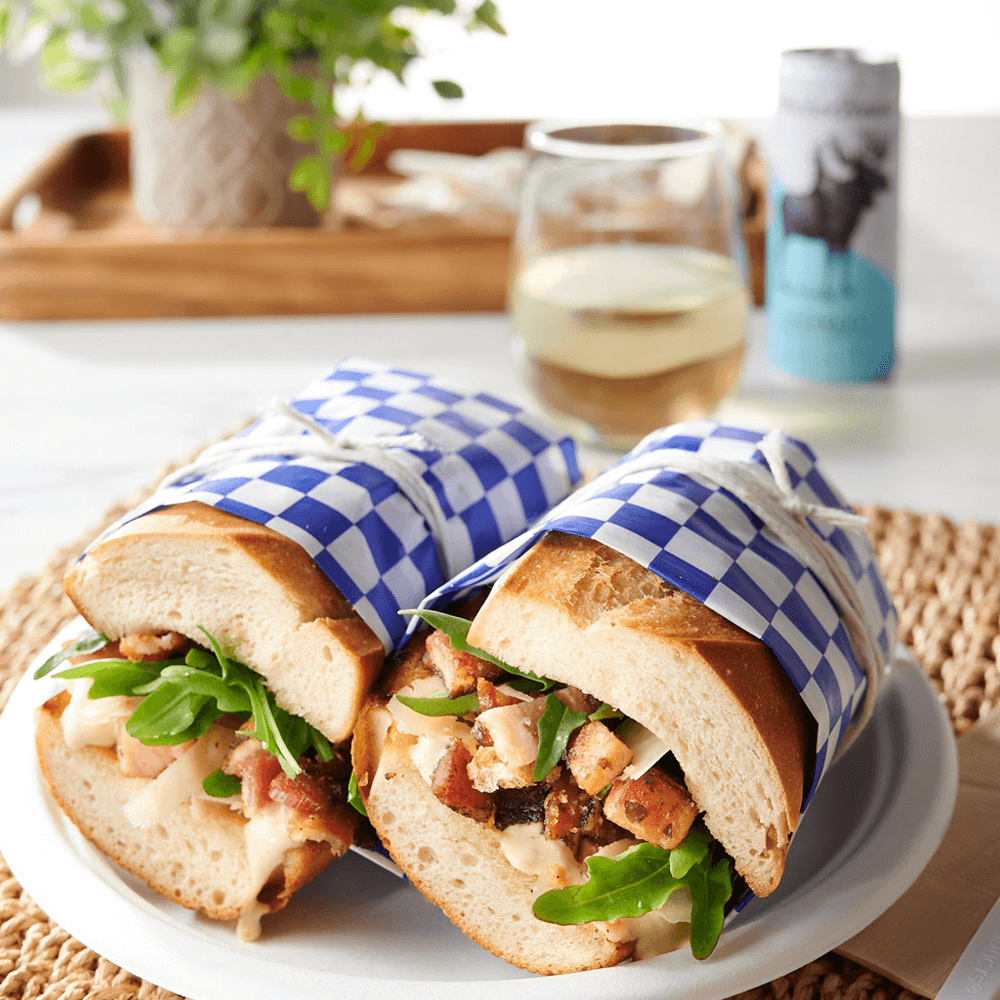 Inspiration to create your own little slice of Italy while sipping our Bubbly. Cin cin!
Read
My Brilliant Friend by Elena Ferrante

(Fiction)

The Divine Comedy by Dante Alighieri

(Poetry/Classic)

Call Me By Your Name by Andre Aciman

(Romance)

The Talented Mr Ripley by Patricia Highsmith

(Crime)

Under the Tuscan Sun by Frances Mayes

(Memoir)
Watch
Bicycle Thieves (1948, Drama)
The Wings of the Dove (1997, Romance)
Summertime (1955, Drama)
Casino Royale (2006, Action/Spy)
The Italian Job (2003, Action/Heist)
Play
Bocce ball
Calcio (soccer, in Italian)
Cycling
Basketball
Formula One Motorsports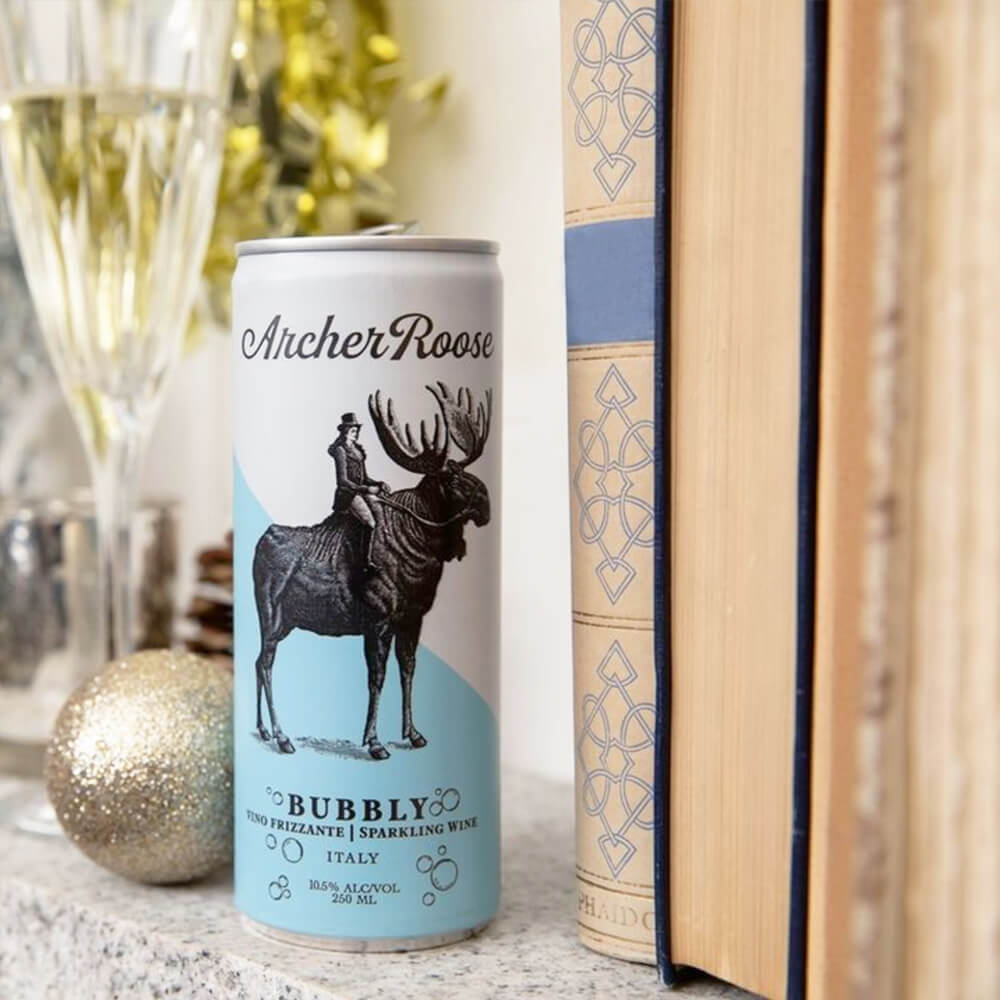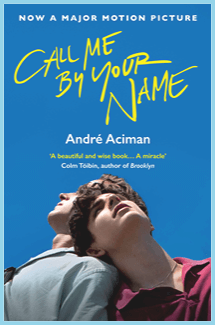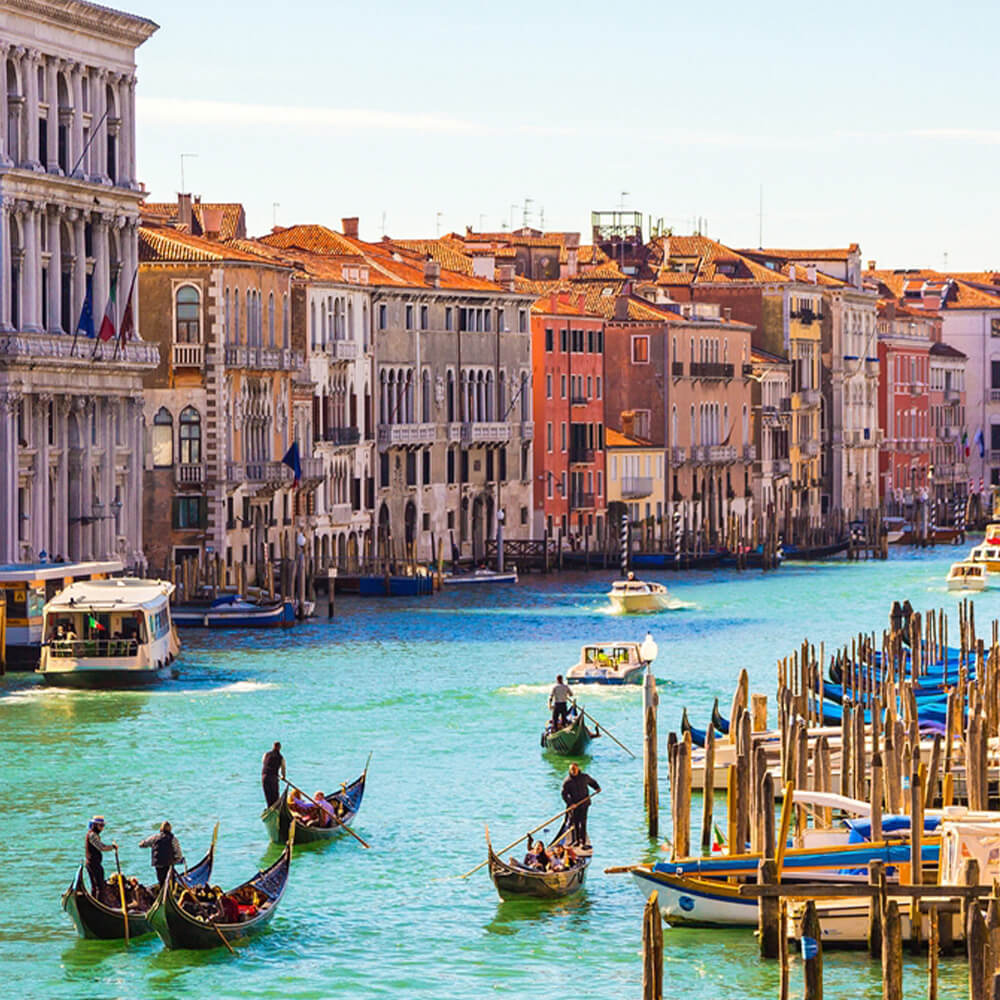 Veneto, Italy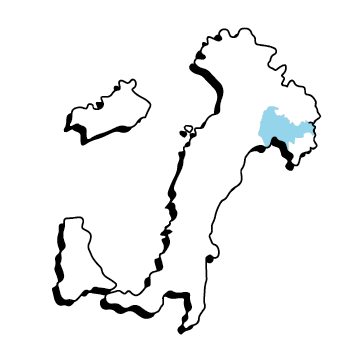 Winemaker & Place
Marco has been making low-intervention sparkling wines for more than a decade, and has been surrounded by winemaking his whole life. He grew up working on his family's farms and vineyards in northern Italy and graduated from the renowned Edmund Mach Foundation (formerly Istituto Agrario di San Michele all'Adige), one of the leading wine schools in Italy.

In 2010, he received his masters in Viticulture and Oenology from the University of Udine. Marco has worked as a winemaker and technical director in Italy (Trentino and Tuscany) and Germany.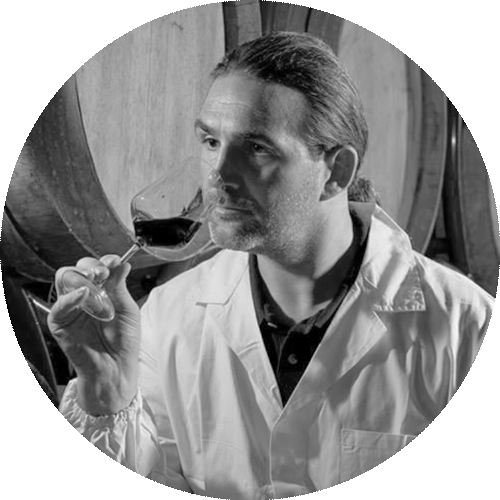 Soil
Mostly clay, some
chalky limestone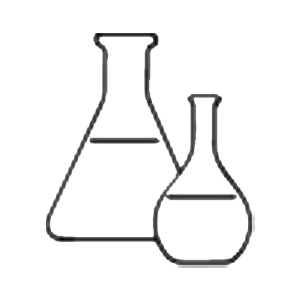 Science
Acidity 5.6%, pH 3.3,
Residual Sugar10.9 g/L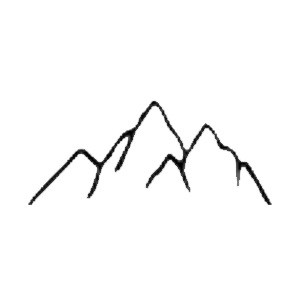 Altitude
820 feet
above sea level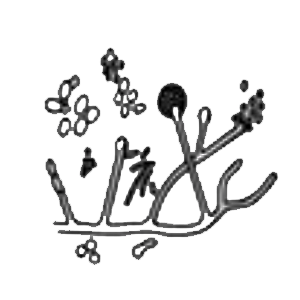 Age
Average grapevine
age: 20 years
DISCOVER MORE LUXURY CANNED WINES
Bubbly
95 cal
2g
10.5%
1 can = 1.5 glasses of wine
Nutritional information is based on standard 5oz serving
sty
Welcome to Archer Roose
We require users to be 21 years of age or older.
YES